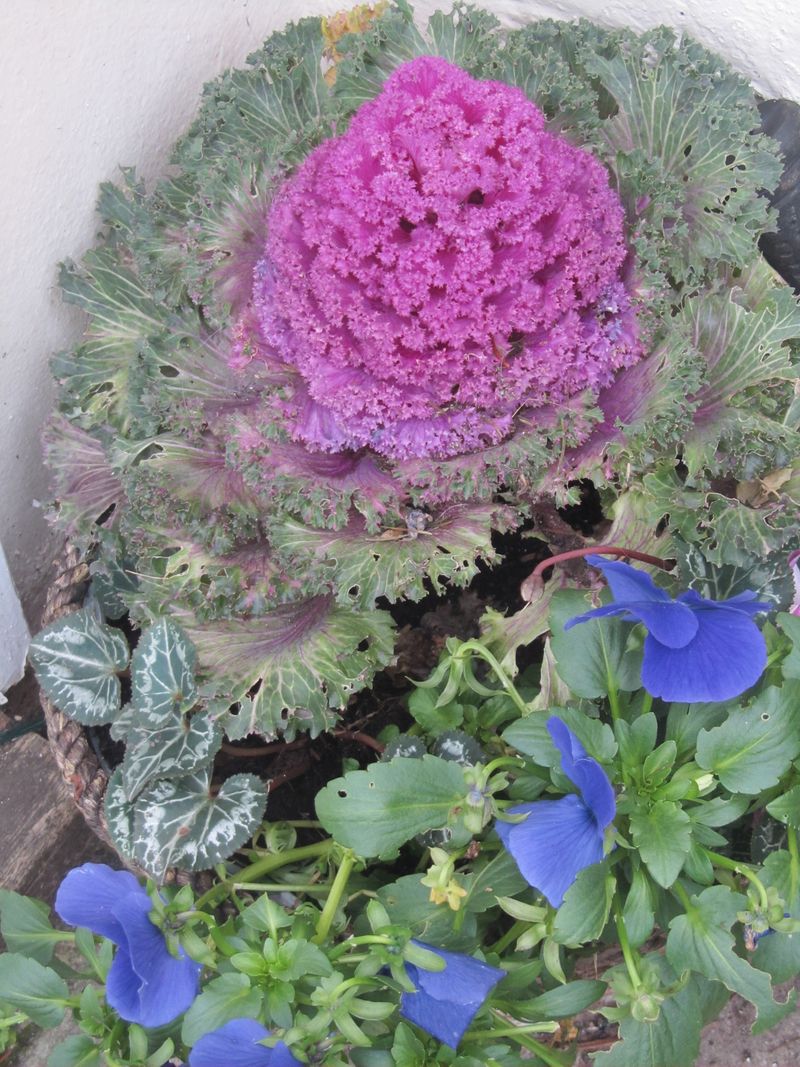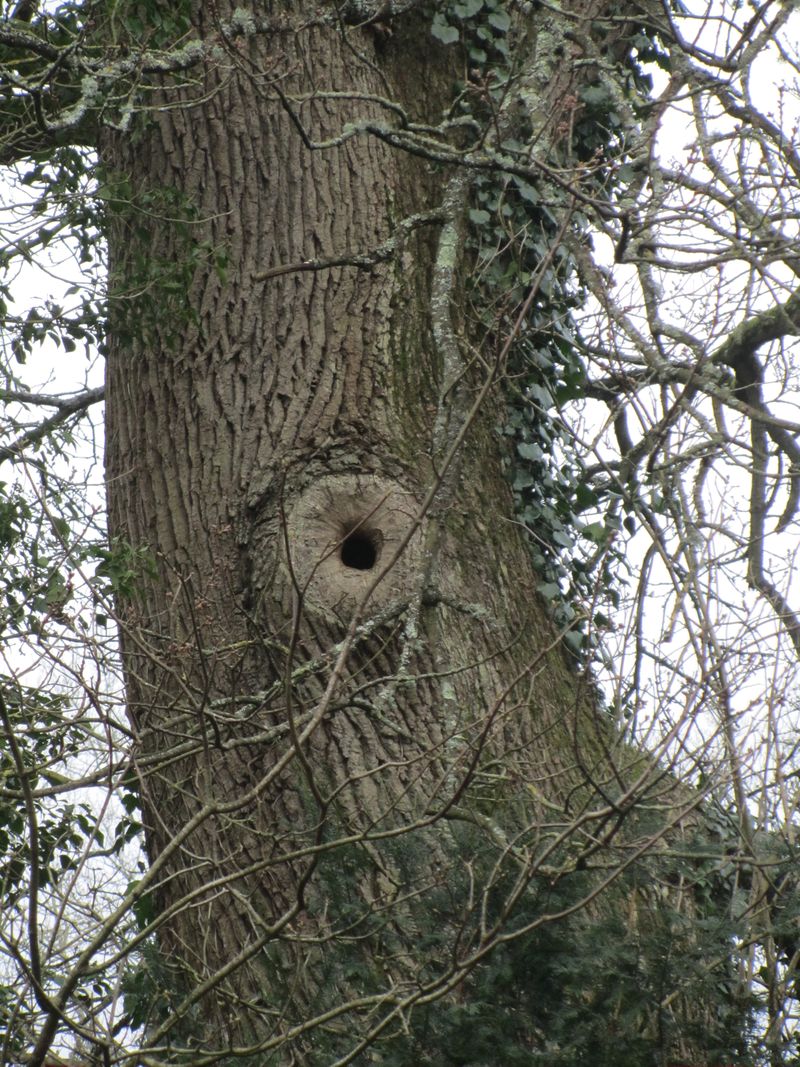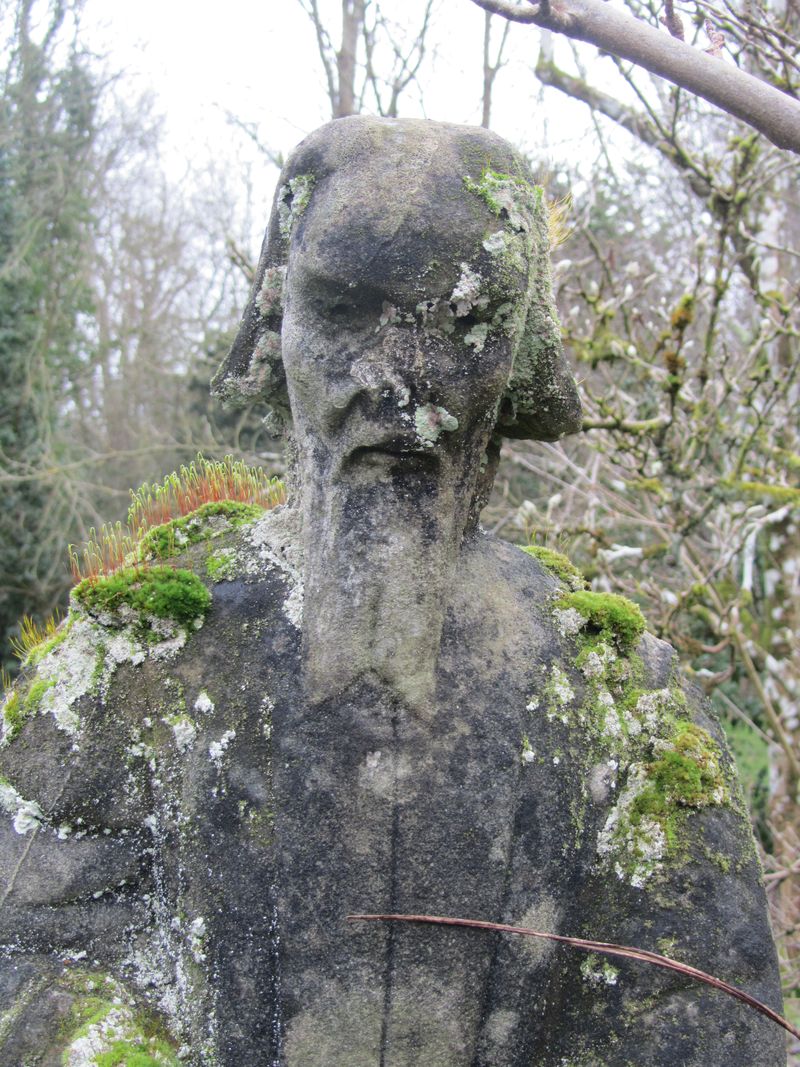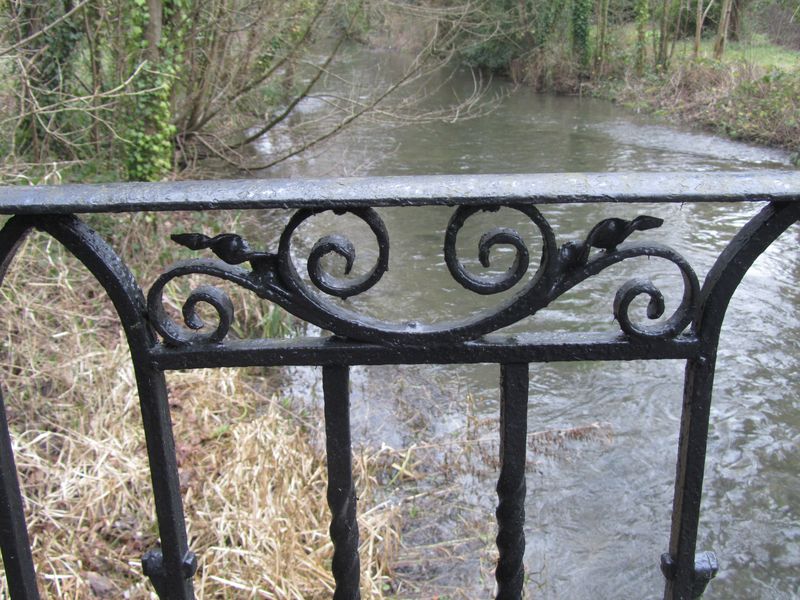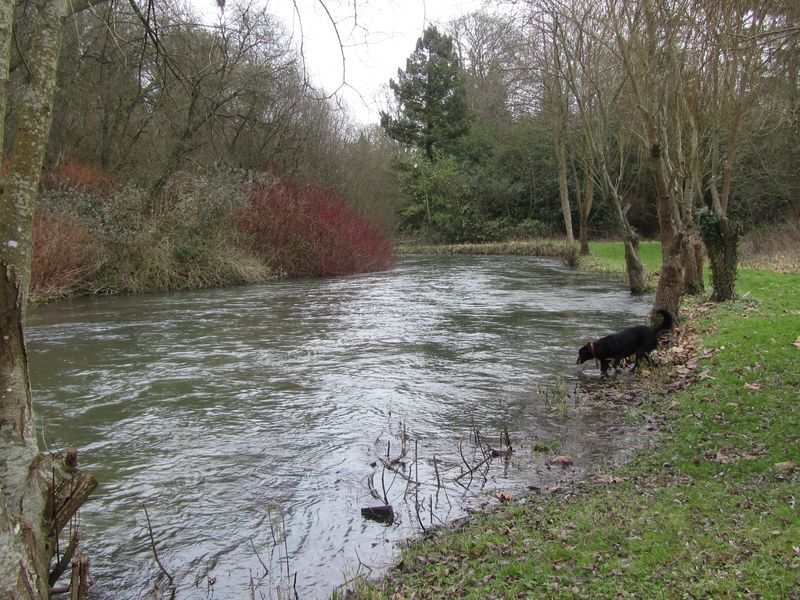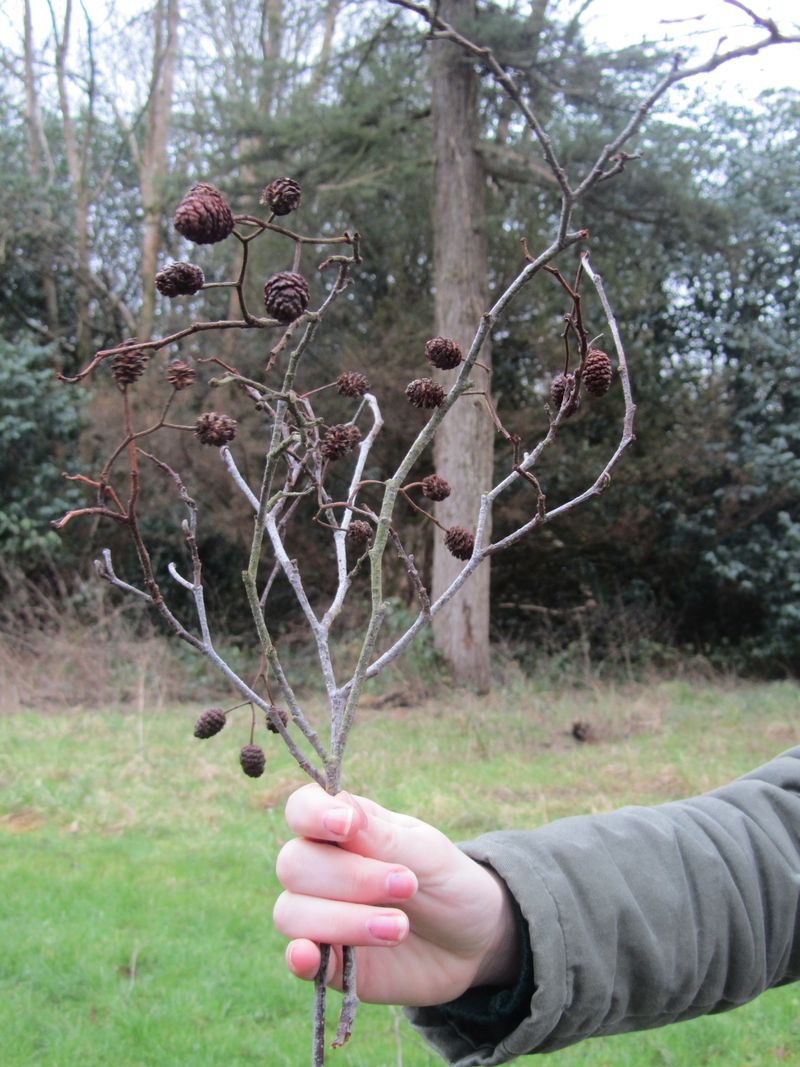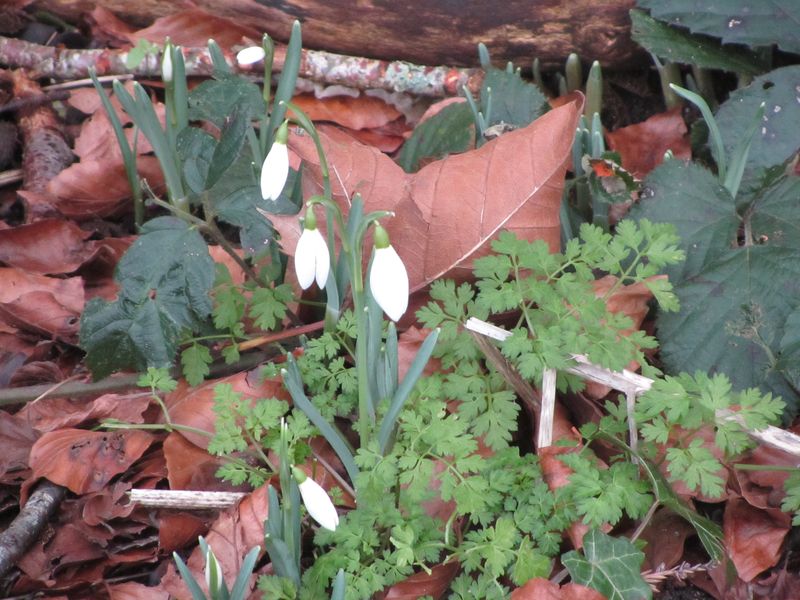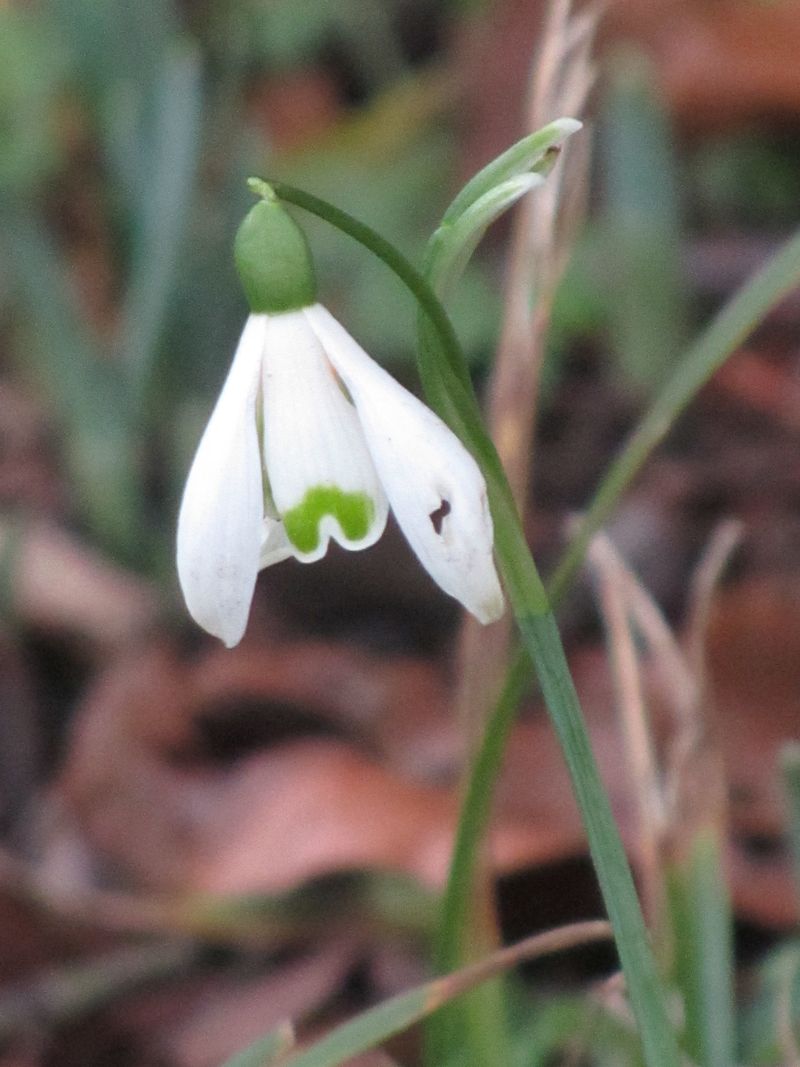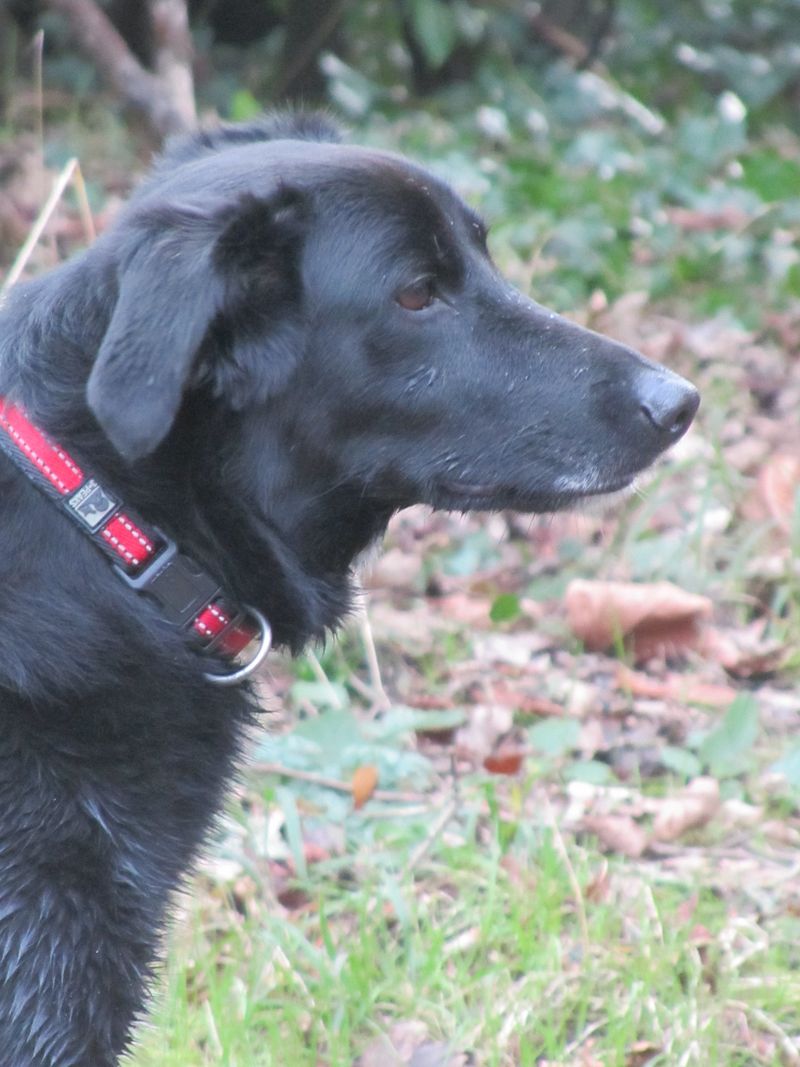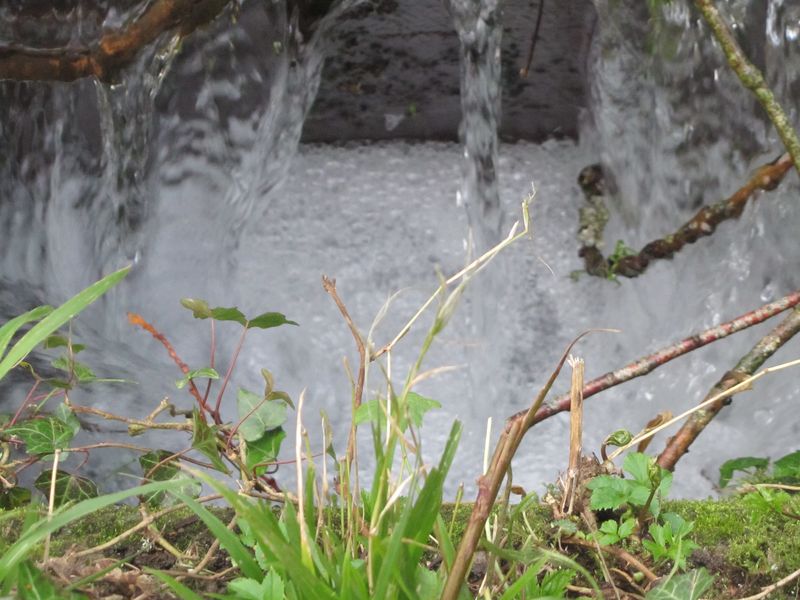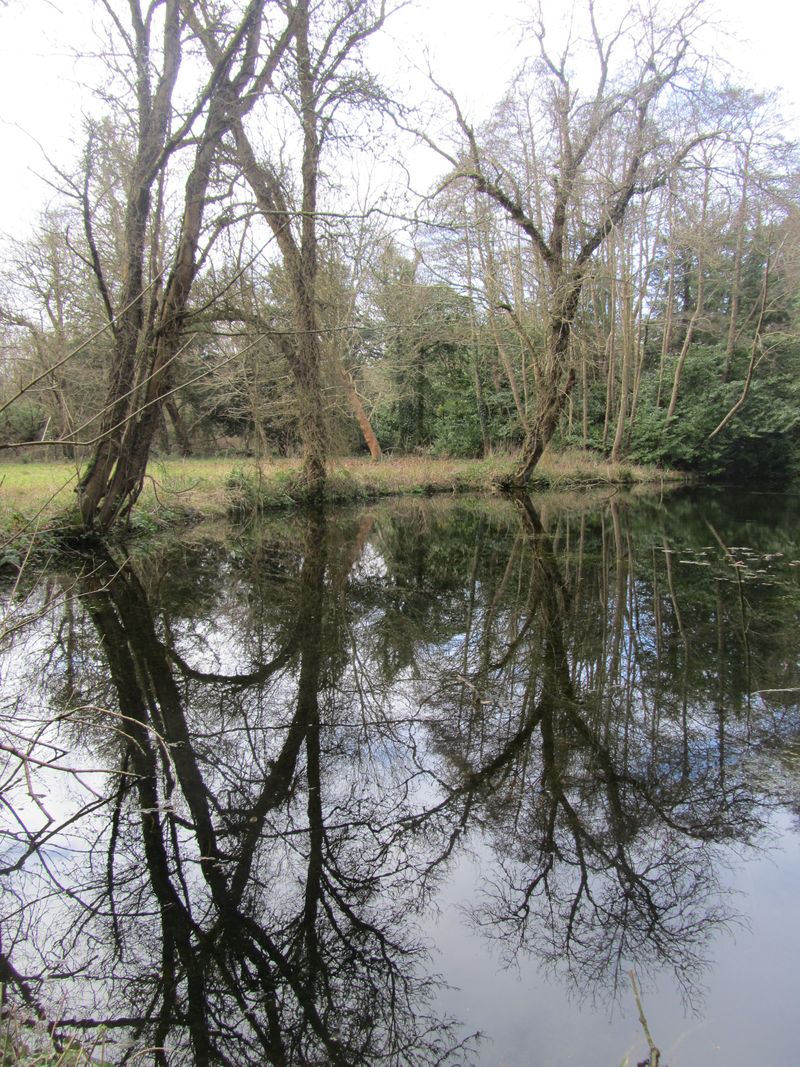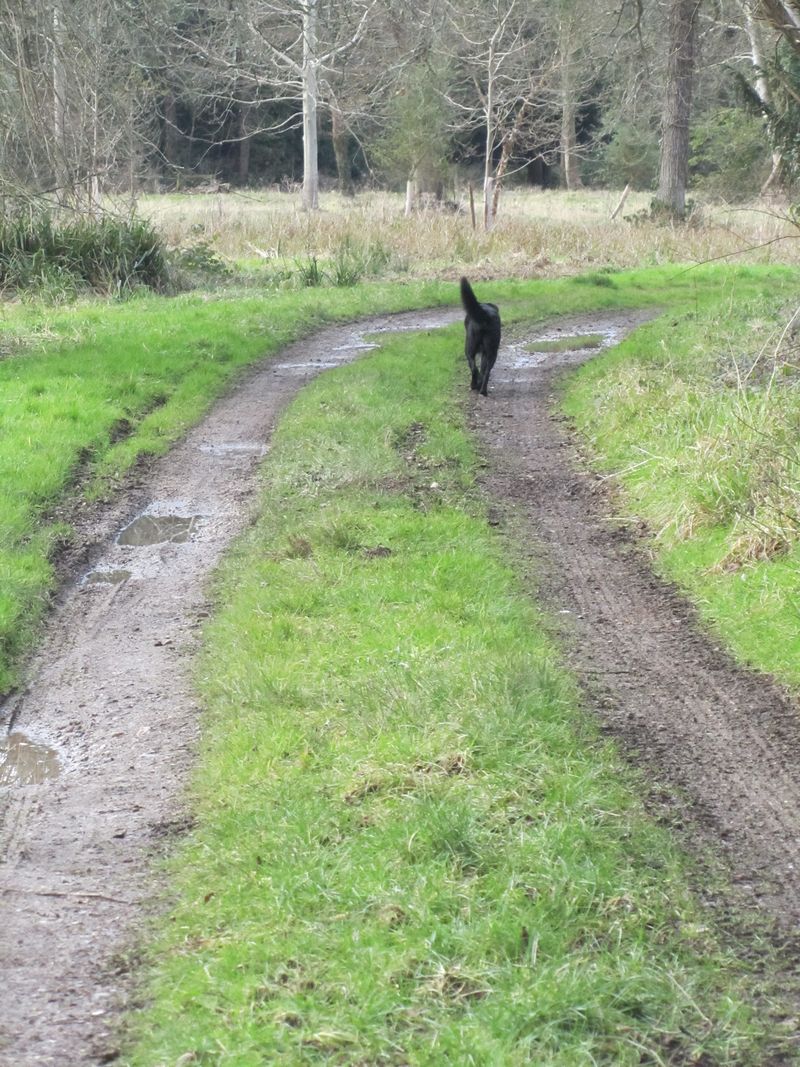 I realised I had been stuck inside for days and days and really needed to get out for some fresh air and a bit of meandering to blow away the cobwebs.  My son is still poorly with tonsilitis (which is a real grot bag) so he stayed home with his Dad whilst me and my daughter took ourselves on a walk, with the lovely Crumble of course who decided it wasn't too cold for a dip!
Crumble will always take to the water if there is the slightest chance of it.  He was taught this when he was a puppy by his Great Aunt Rosie who was an elderly Golden Retriever who also loved the water and would come and stay with us from time to time.  He plunged in without even a gasp, the river was quite high and I always worry that he will be washed away and I will have to be one of those dog owners that you read about who gets swept away to their doom because they foolishly went in the water to rescue their dog.  But how do you not?
There were real signs of life outside too.  Patches of lovely snowdrops just beginning to bloom confirming that it's all ok, it will be warm again soon and spring flowers will be on their way.  A return of some colour when everything is so stick brown, although there were some amazing Dogwoods in red and lime green to break up the "stickyness".  
I am thinking of New York today and the snowstorm they are having.  When we were there in October we had the most amazing weather but I have also been there in February when it was the coldest place I have ever been on this earth! Sadly we are not due to have any snow down in Wiltshire which is a shame for this northern lass. Growing up in Cumbria, snow was an annual event and not at all newsworthy. Now it seems as soon as anywhere has any snow it becomes a news item.
Well January has been a long slow month and I shall be glad to move on from it and pick up a bit of pace with life again.  Get out more, do more, see more things.  I'm done with the Winter.