I'm loving my garden right now.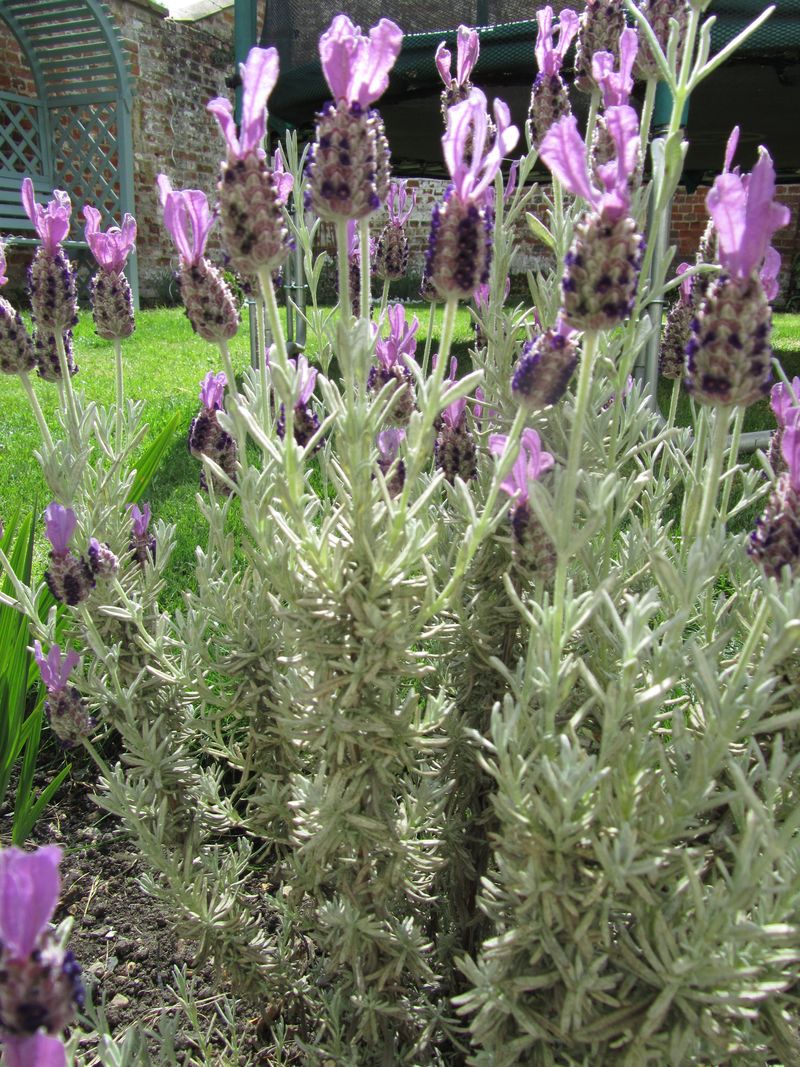 My new arbor seat is making me very happy indeed.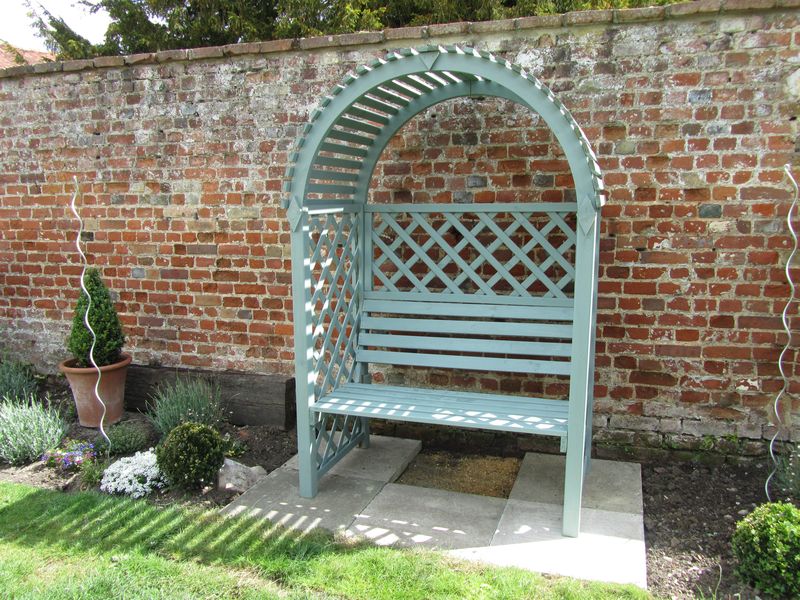 the colour to match my newly painted gate...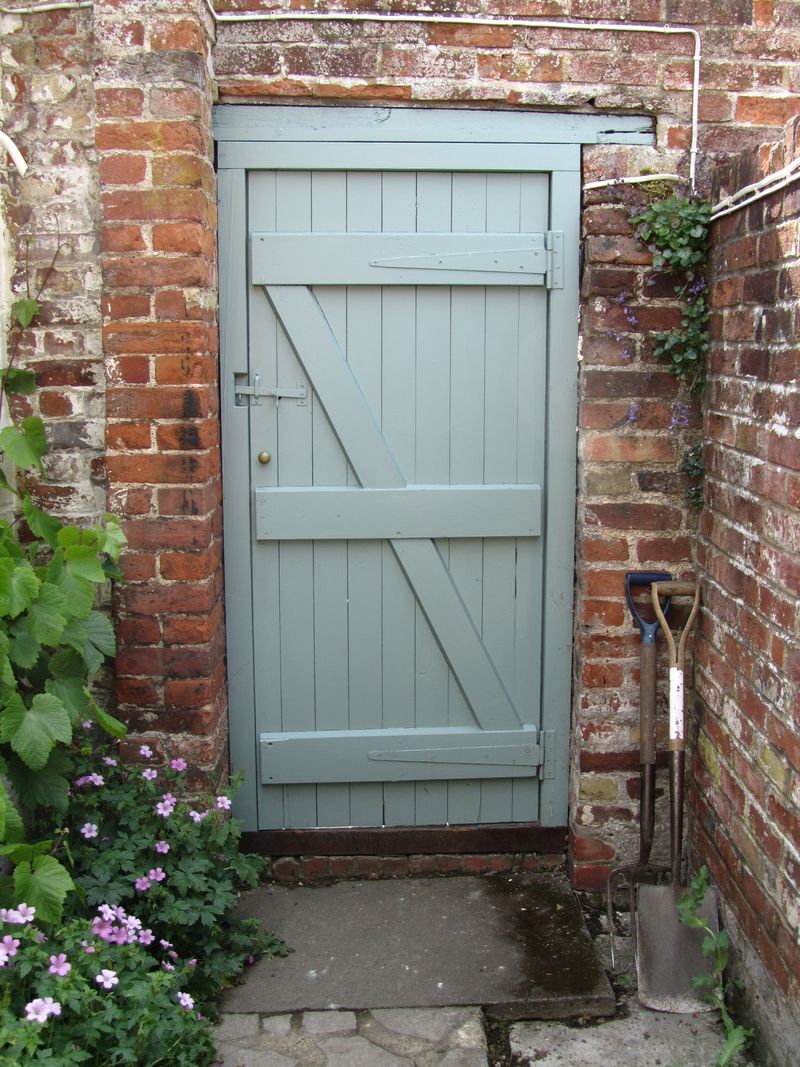 The promise of all that is to come::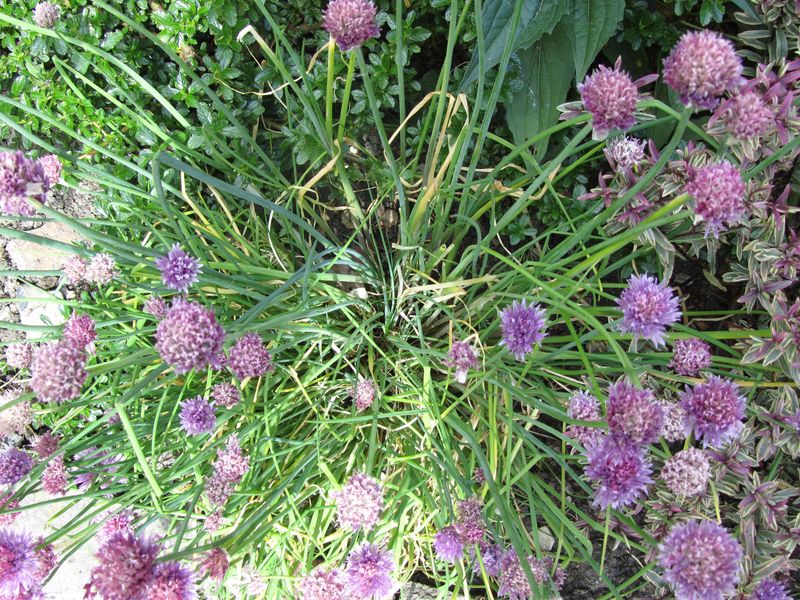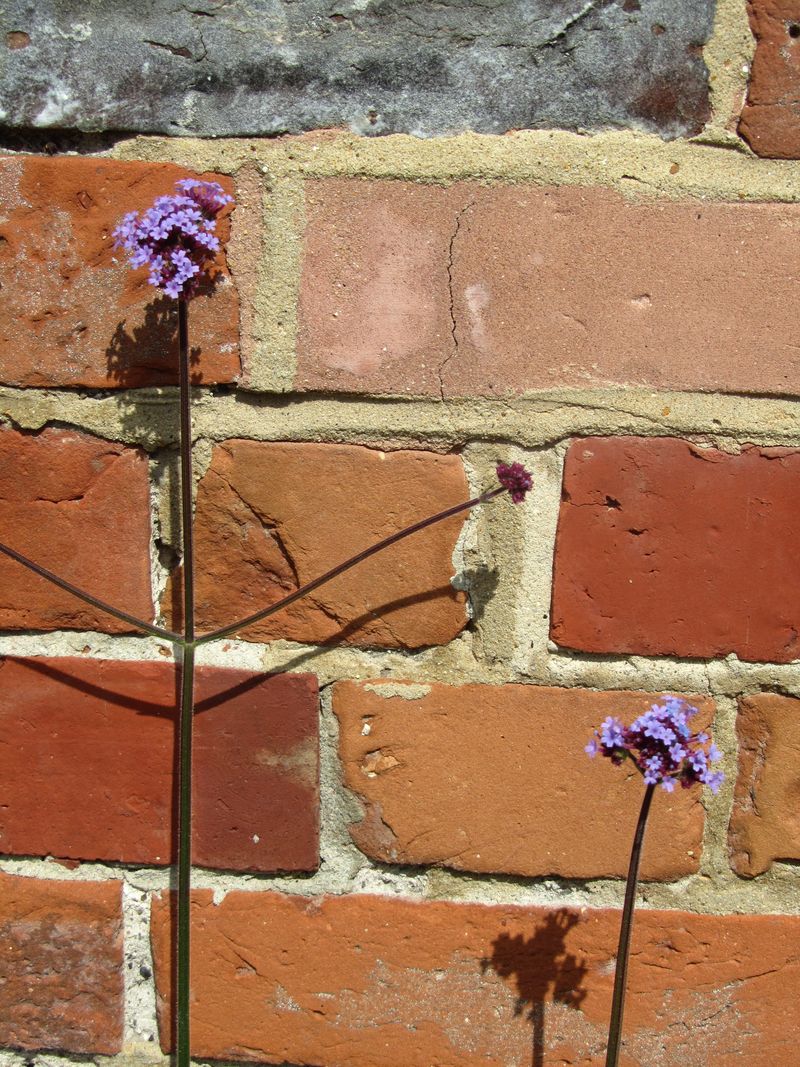 As I was taking a photo of this verbena - the colour of which never fails to amaze me - the dog grabbed the root of it and literally dragged it out of its bed and onto the lawn to chew it.  I just stood and watched.   If anyone else had done that I would have been devastated but that dog can do anything he wants and I just find it charming!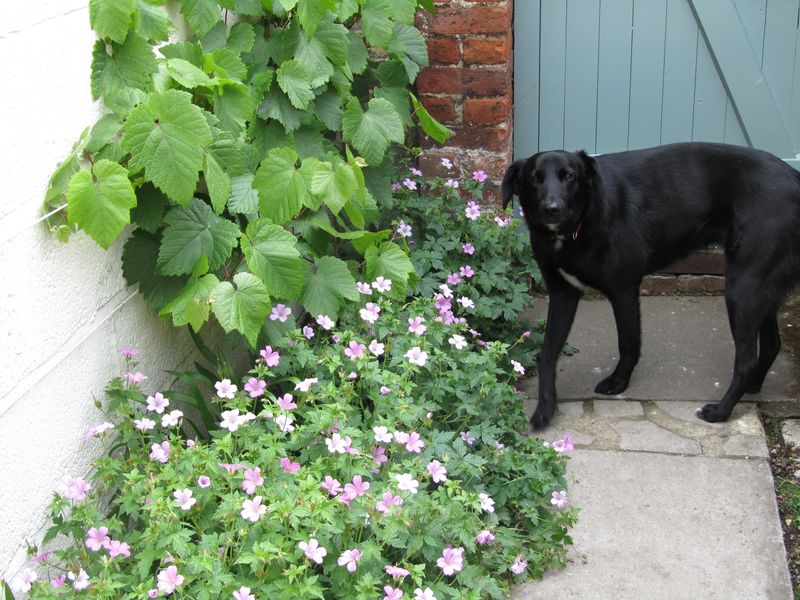 Butter wouldn't melt!