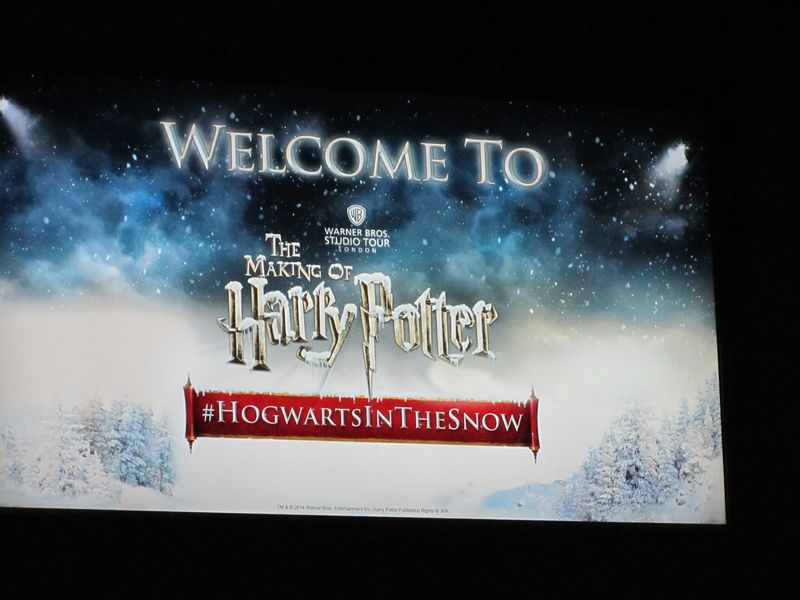 We went to the Making of Harry Potter studio tour at the weekend.  It was for my son's birthday and he is a big Harry Potter fan!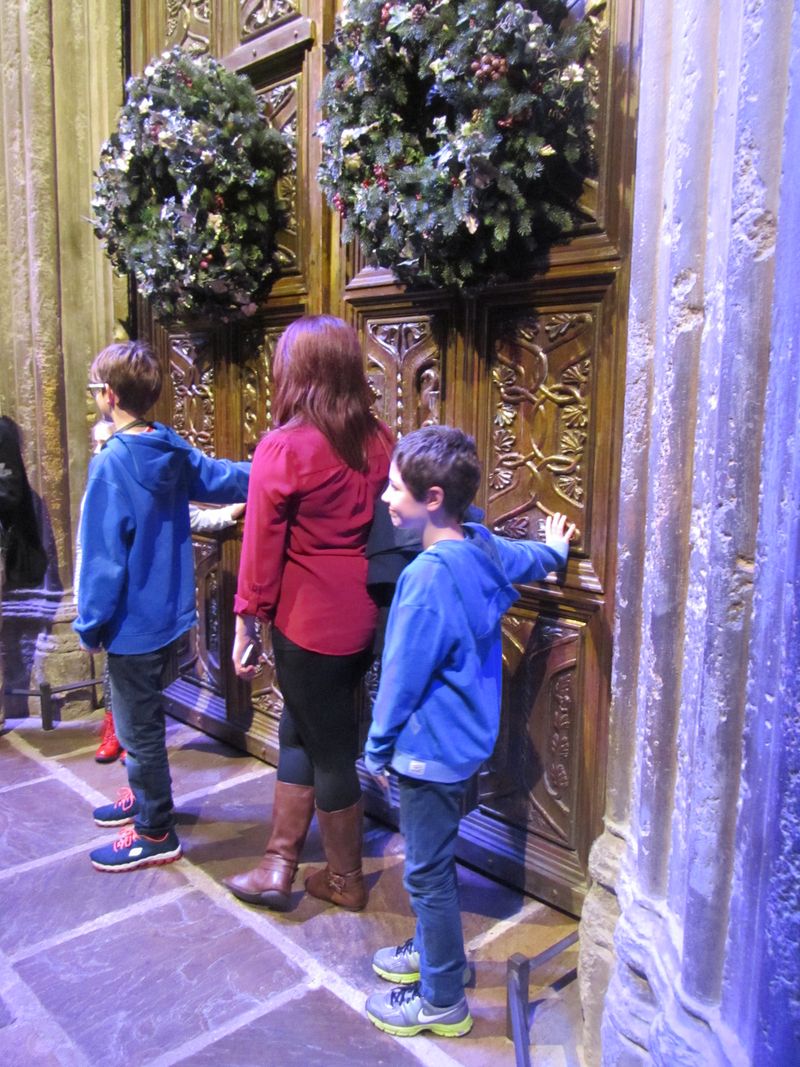 Because it was his birthday (him and a few others!) he got to open the door to the Great Hall which started off the tour...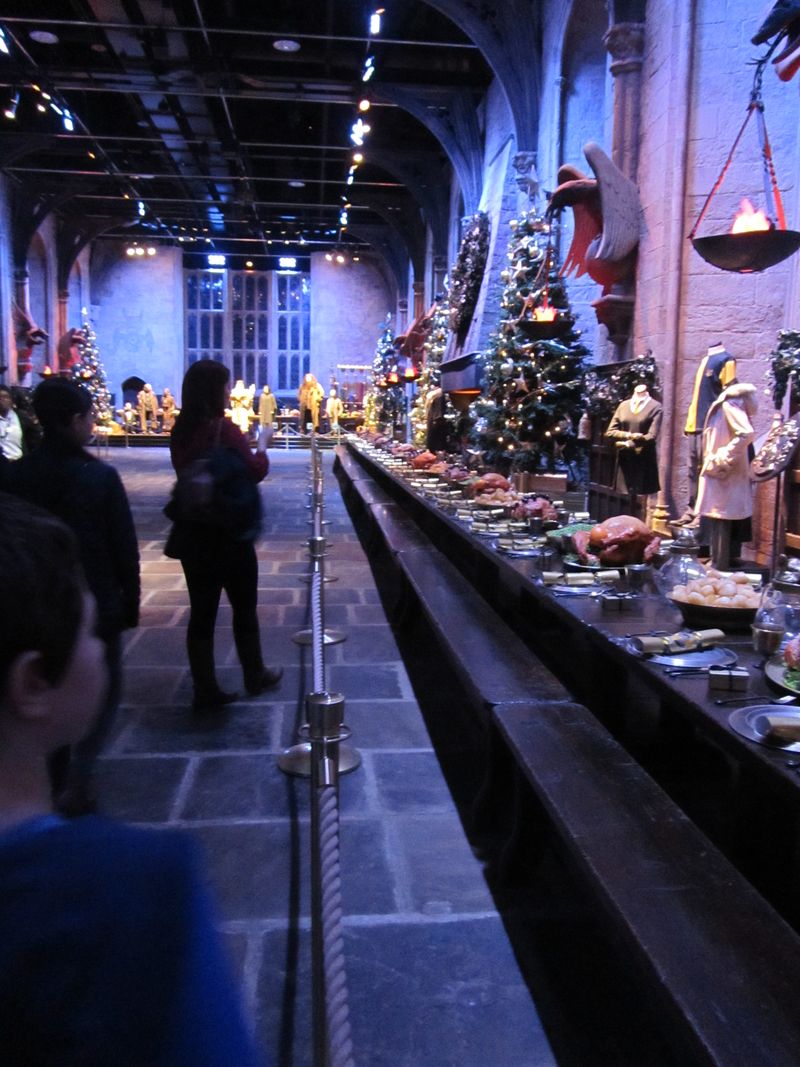 It really is amazing and quite emotional to see it in the flesh and I think all the more because it is decorated for Christmas, with flying witches and everything!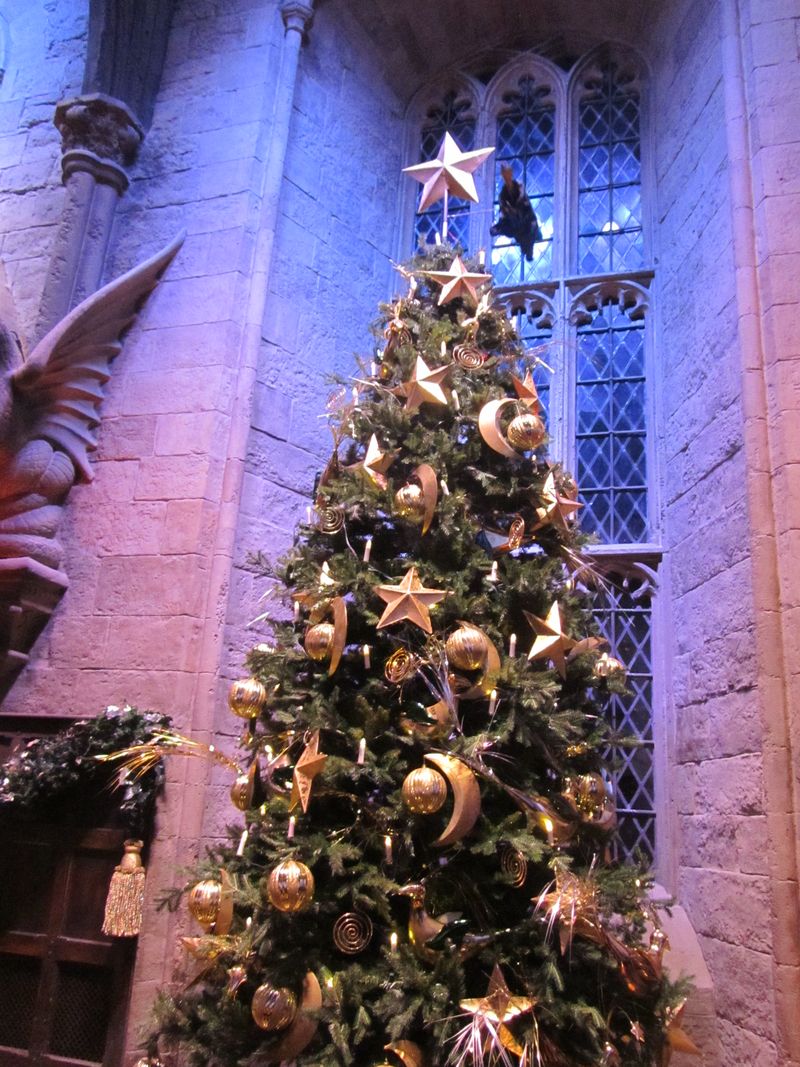 We were there for 6 hours - even though it says it should take 2 or 3!  We had an amazing time and all of the staff were so helpful and friendly.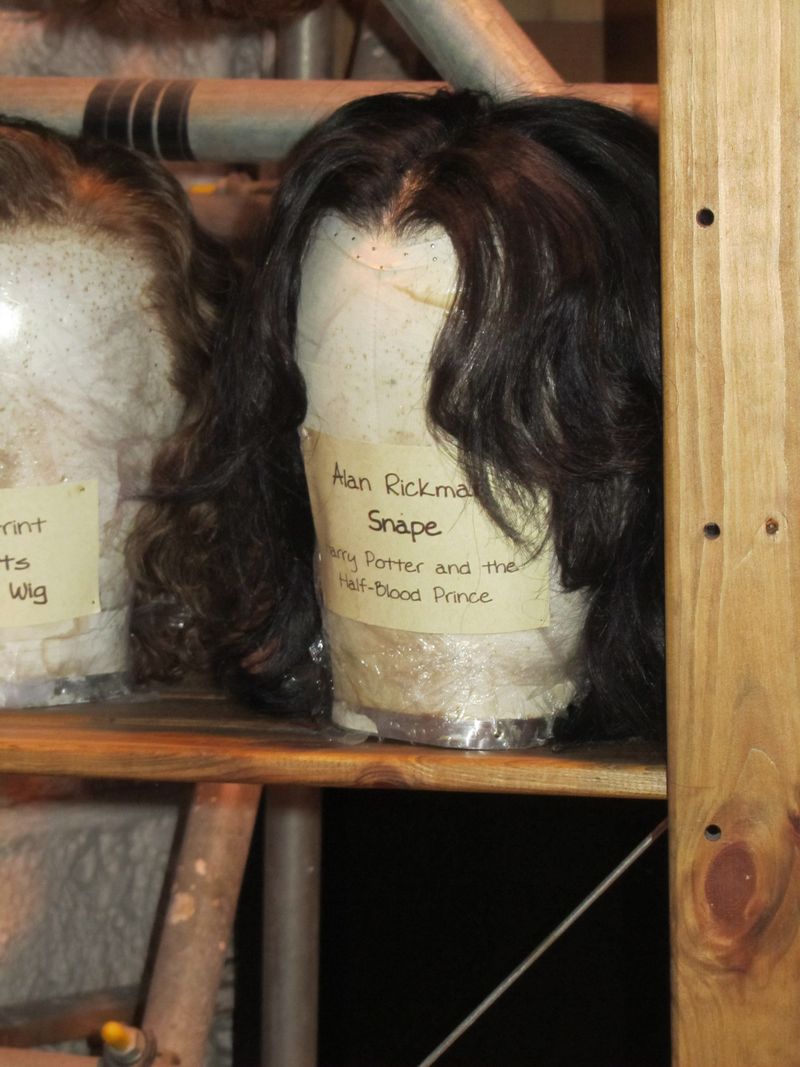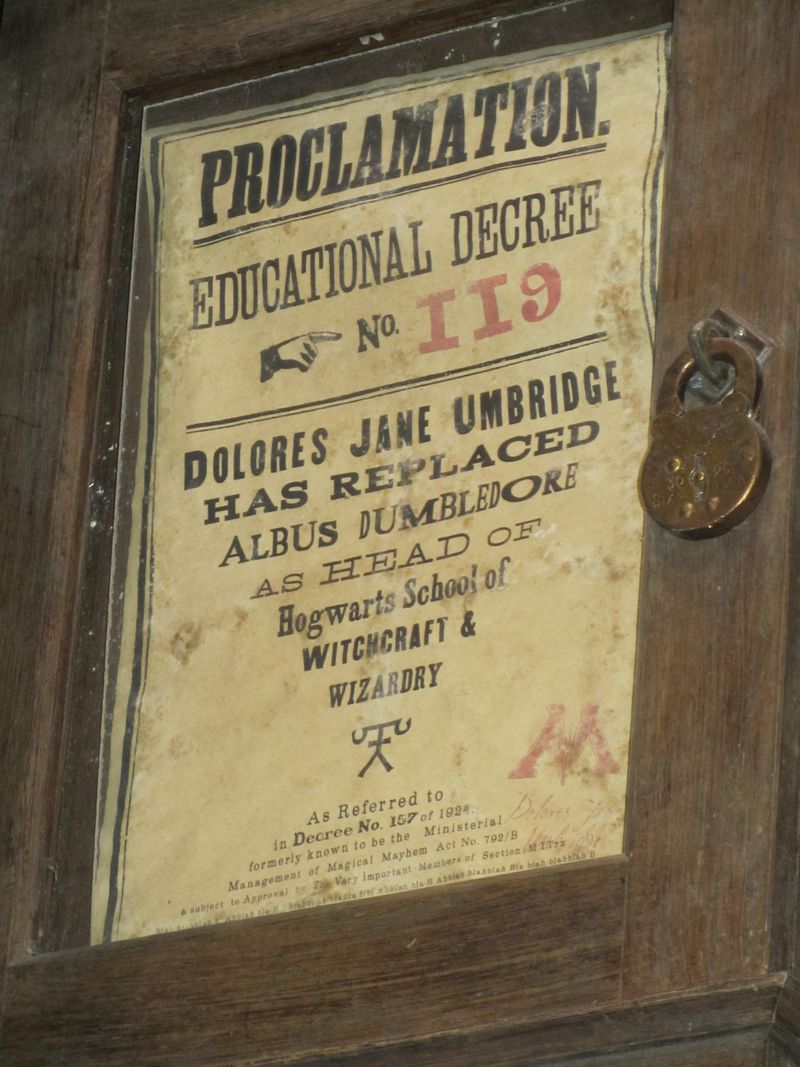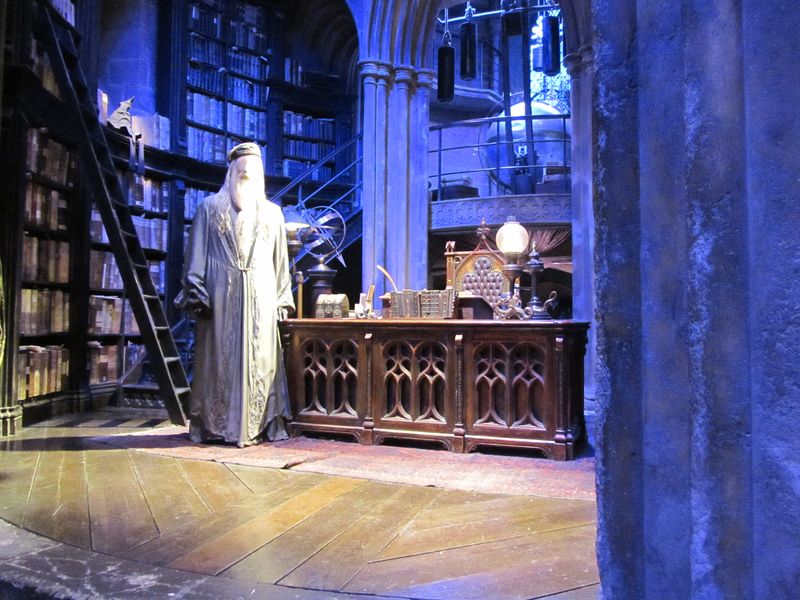 See the Sorting Hat in the top left hand corner?  I know it's the Sorting Hat - that was very exciting!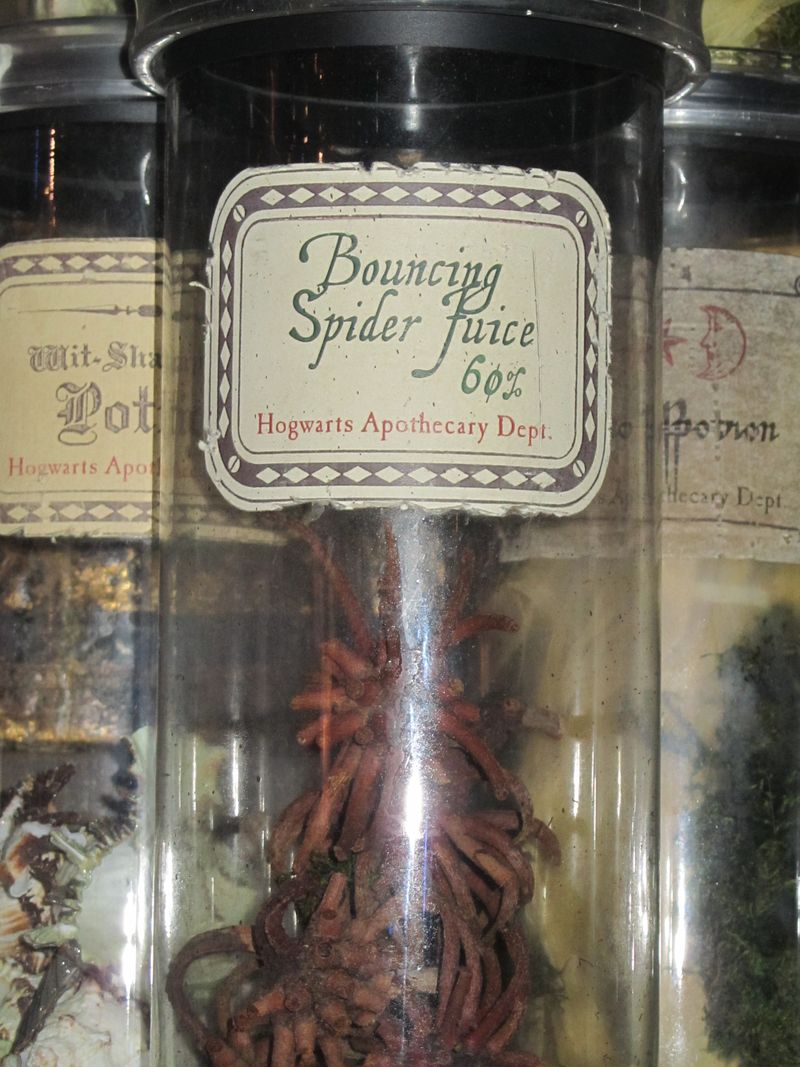 I think the potions room was my favorite.  Every jar was filled with something different that they had created specially for the film.  This level of detail made me so happy.  I mean most of the things that were made - and there were thousands and thousands of props - would only have been seen on screen for a few seconds or maybe not even seen at all and yet they still went to the effort of making each item as if it were a real useable item.  I loved this.  I mean they could have just filled every jar with some dead leaves or old ladies tights or something but no - each item was different and imaginately titled.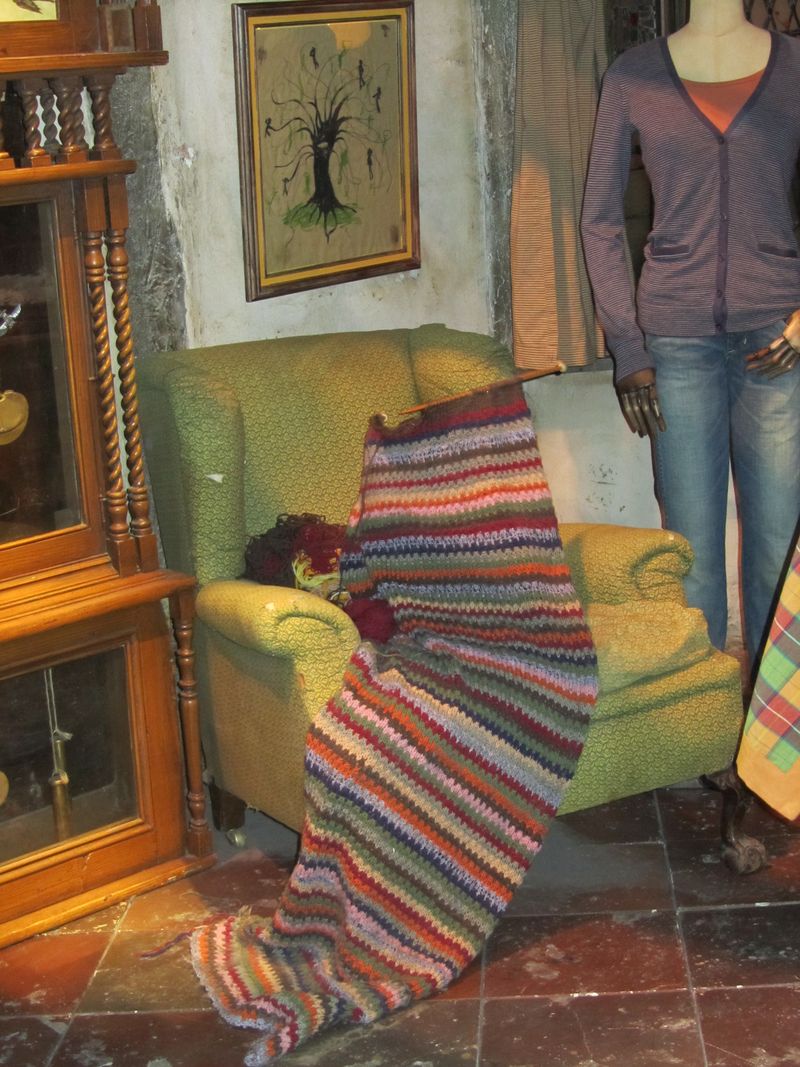 Mrs Weasley's knitting!  Love the colours!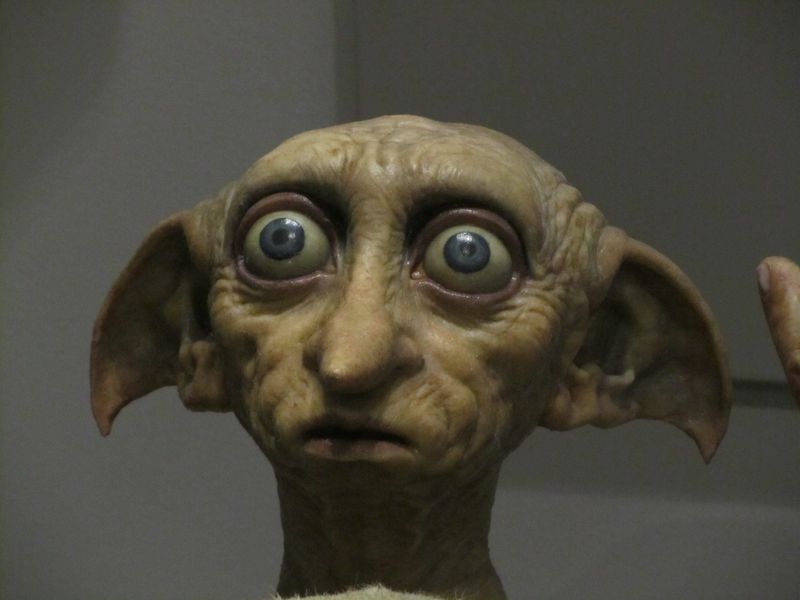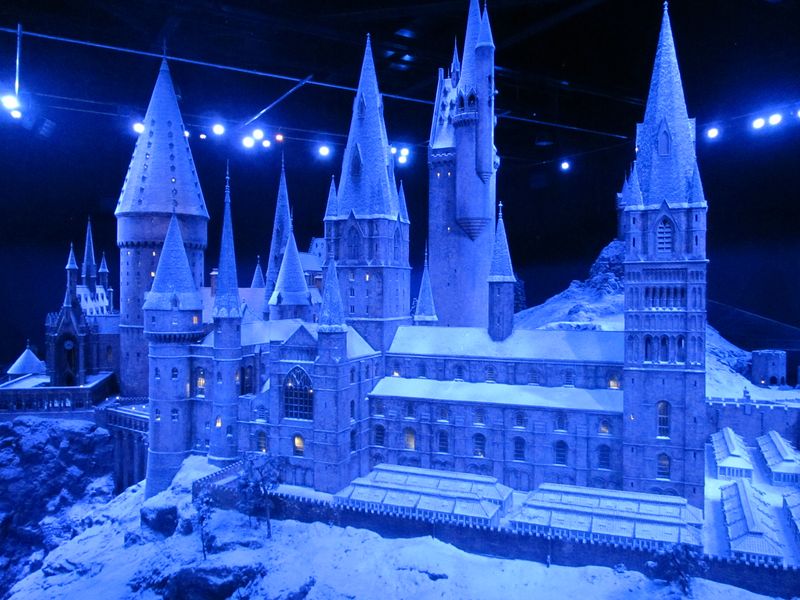 This is the final part of the tour - Hogwarts in the snow.  It is breathtaking and the photos do not do it justice.  We spent ages in this room admiring it and wishing we could go and live there!  Deciding which room we would have...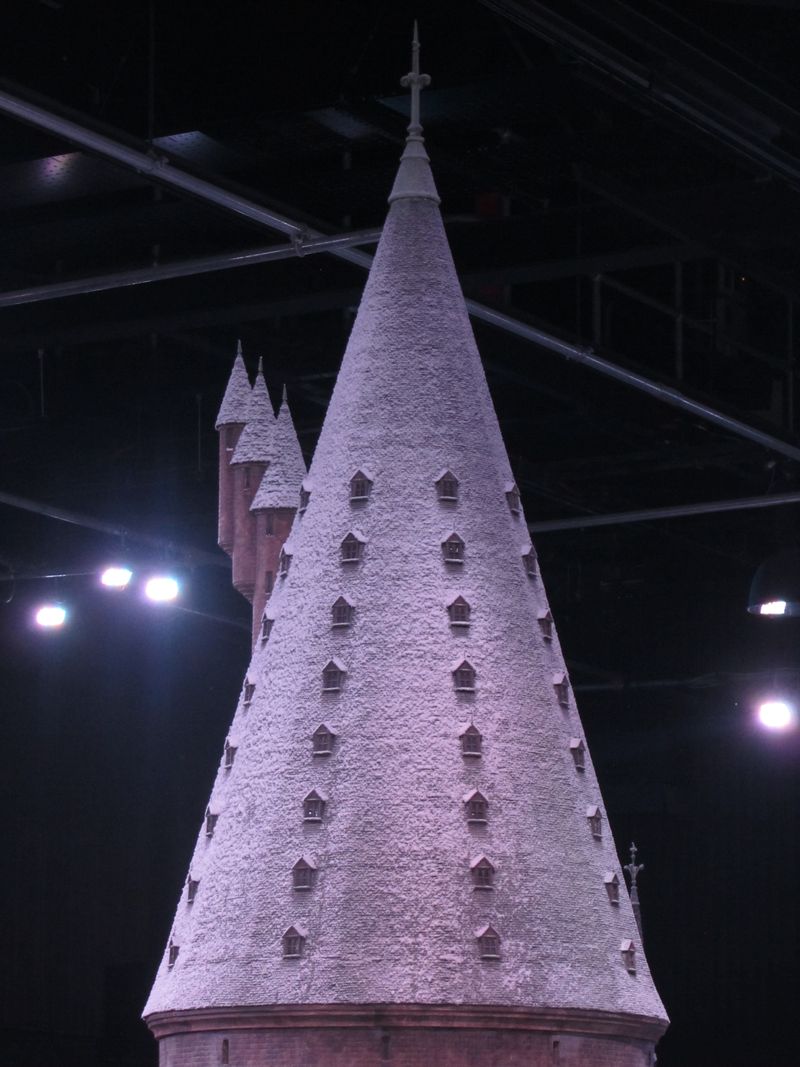 ...there are so many to choose from!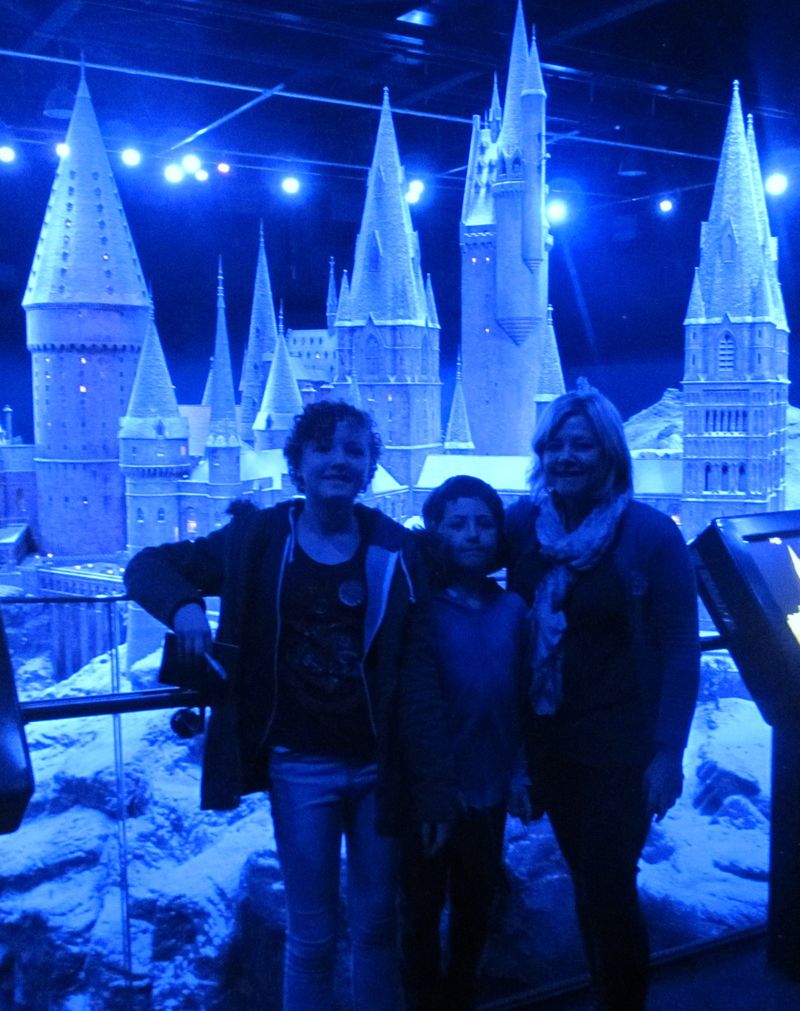 It was an amazing day and I would recommend it to anyone.  Even if you're not a huge Harry Potter fan I know you will still be impressed by the skill and detail and be proud of all the British talent that went into making these films.  In the snow it is particularly wonderful and made us all feel quite Christmassy!