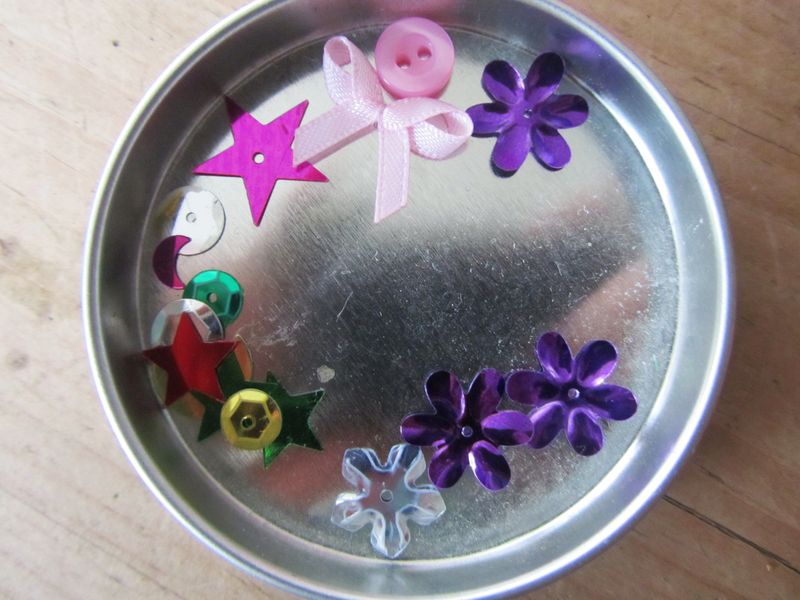 So out came the sequins yesterday afternoon in honour of the Christmas Fairy.  This fairy has been sitting around the house for about a year now in a half completed state, with just her head and eyes - not even a mouth! - no hair, no skirt.  Terrible really.  She has been moved around from here to there but always in the back of my mind I knew I wanted to finish her.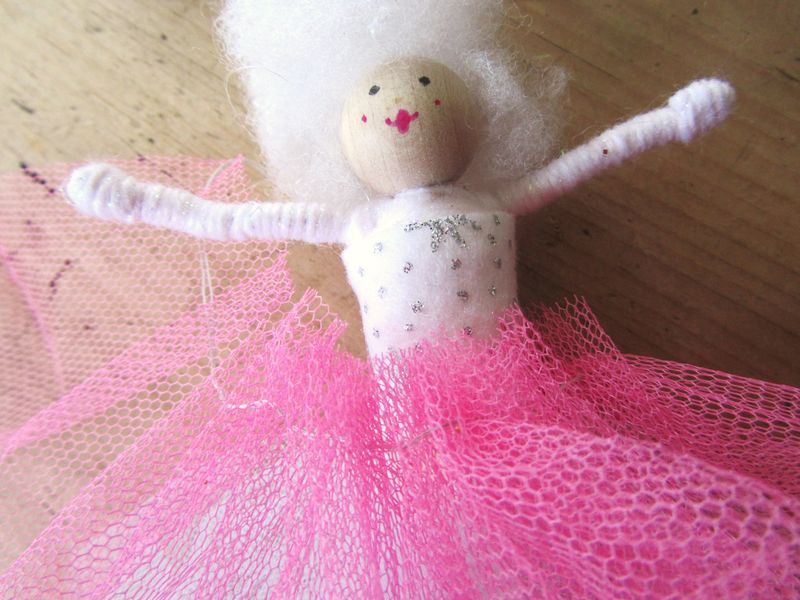 I have been putting it off because I thought I might ruin her and that while she was incomplete she still had the potential to be perfect.  But my tree needed a Fairy...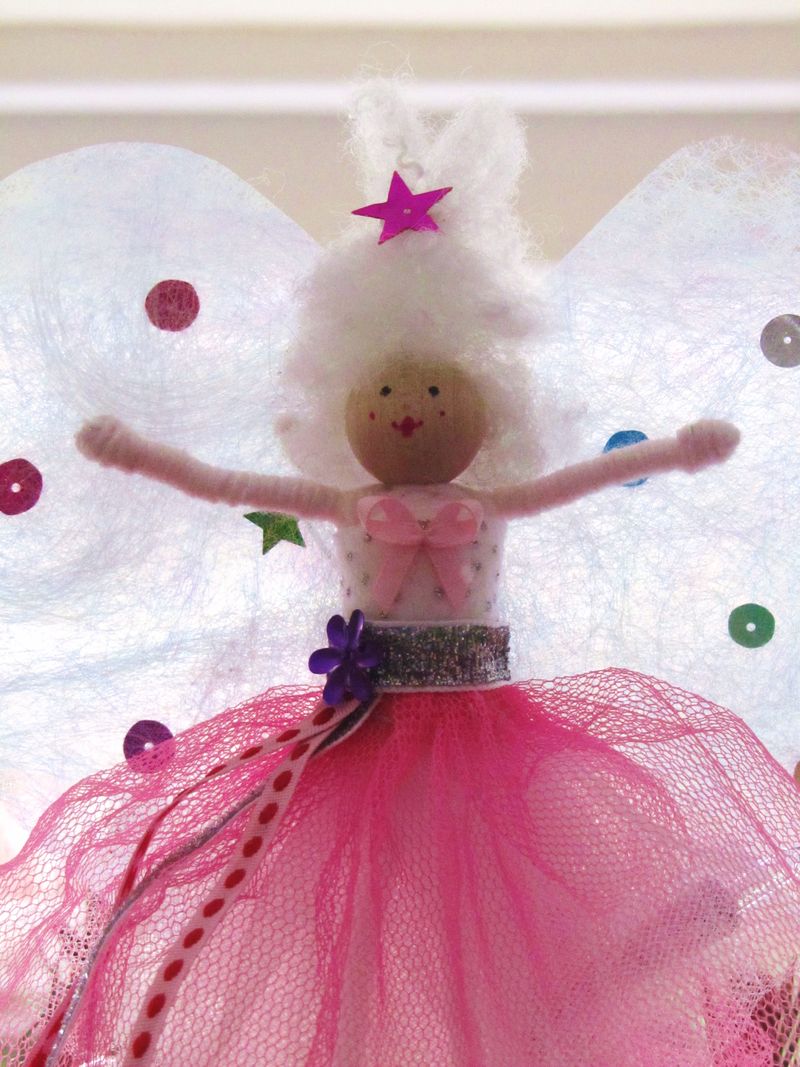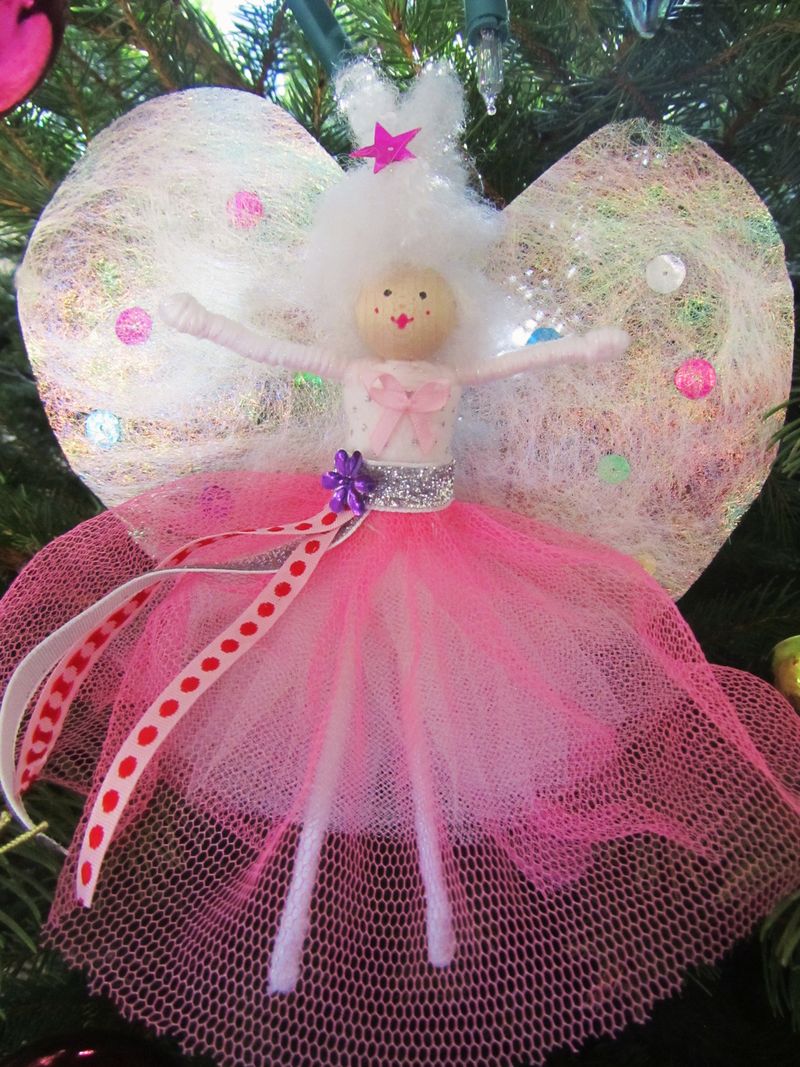 So here she is!  After all that time of waiting she has appeared.  I am so pleased with her and I'm calling her Marjorie.  And no, she isn't perfect in the true sense, in some lights she even looks a little bald but I still love her and she makes me very happy.