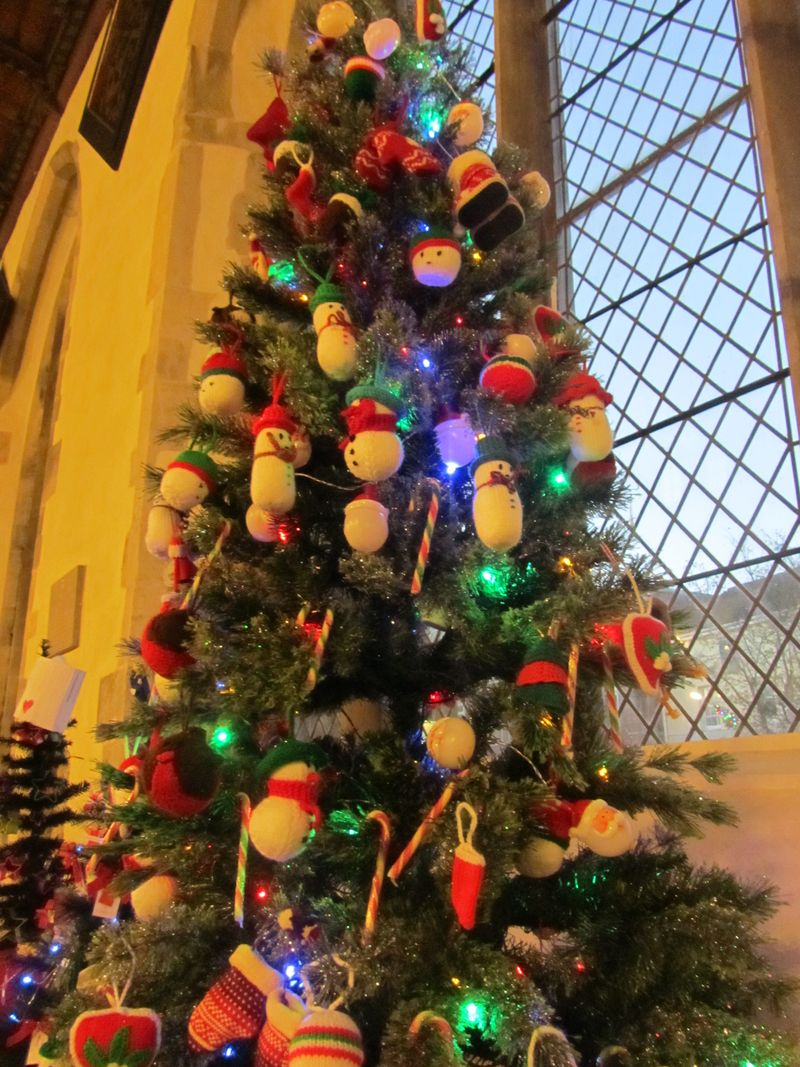 On Friday night we visited the Christmas Tree Festival at St Thomas' Church in Salisbury.  This has become something of a tradition with us now.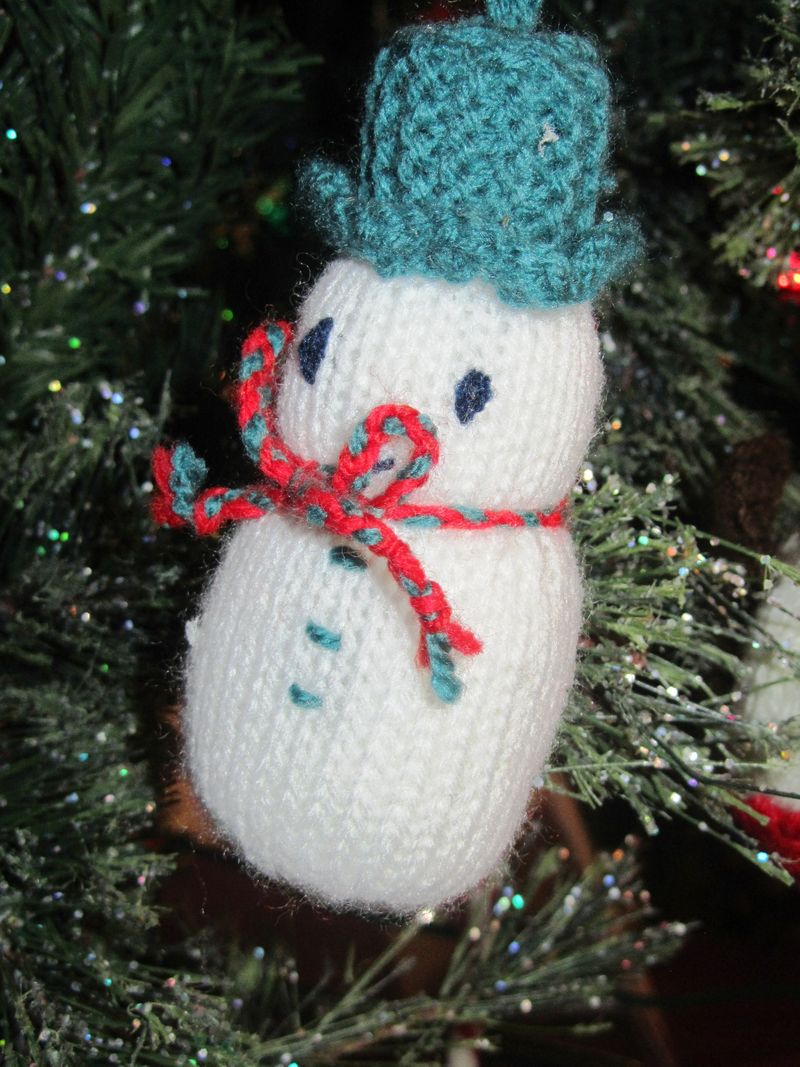 There is always an amazing array of knitted Christmas decorations but this year I have to say it reached new heights with a hand knitted duck-billed platypus!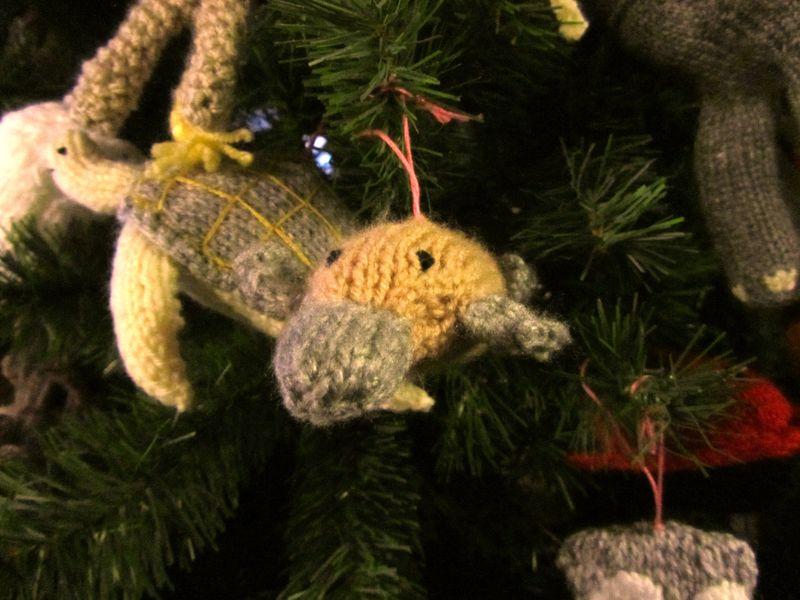 This was my favorite tree - it was 'All Creatures Great and Small' for the Salisbury Almshouse Association.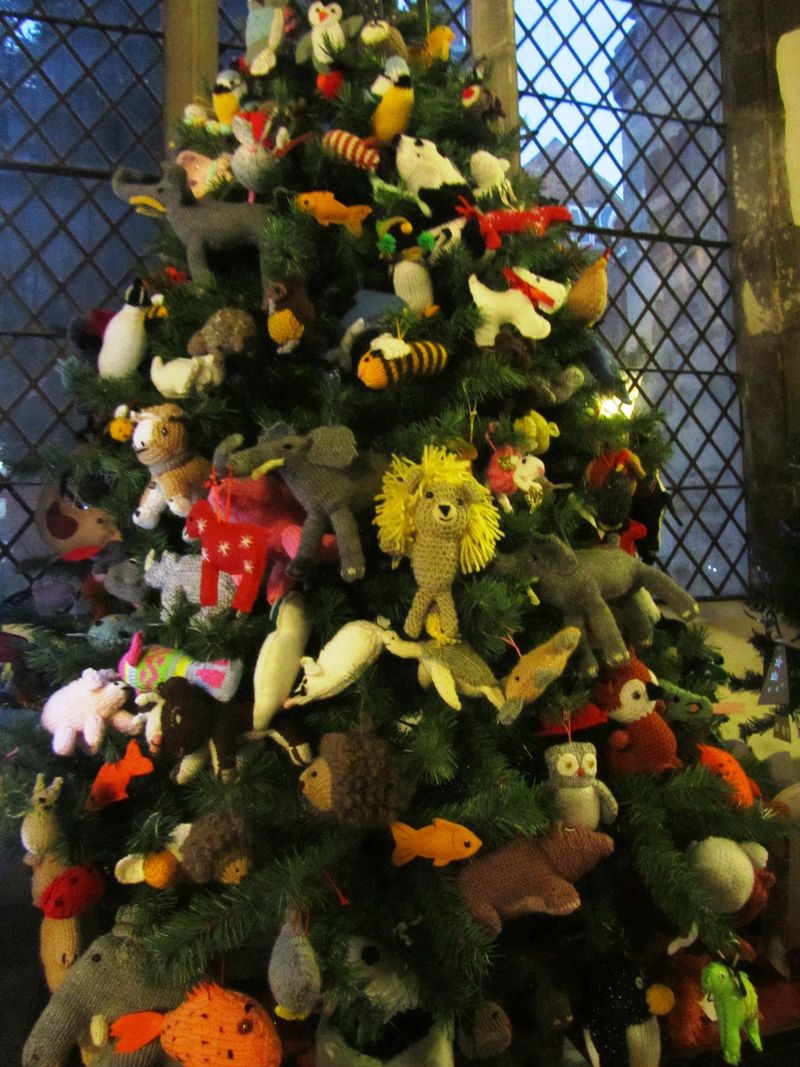 It did indeed include all creatures!  There's even Angelina Ballerina in there!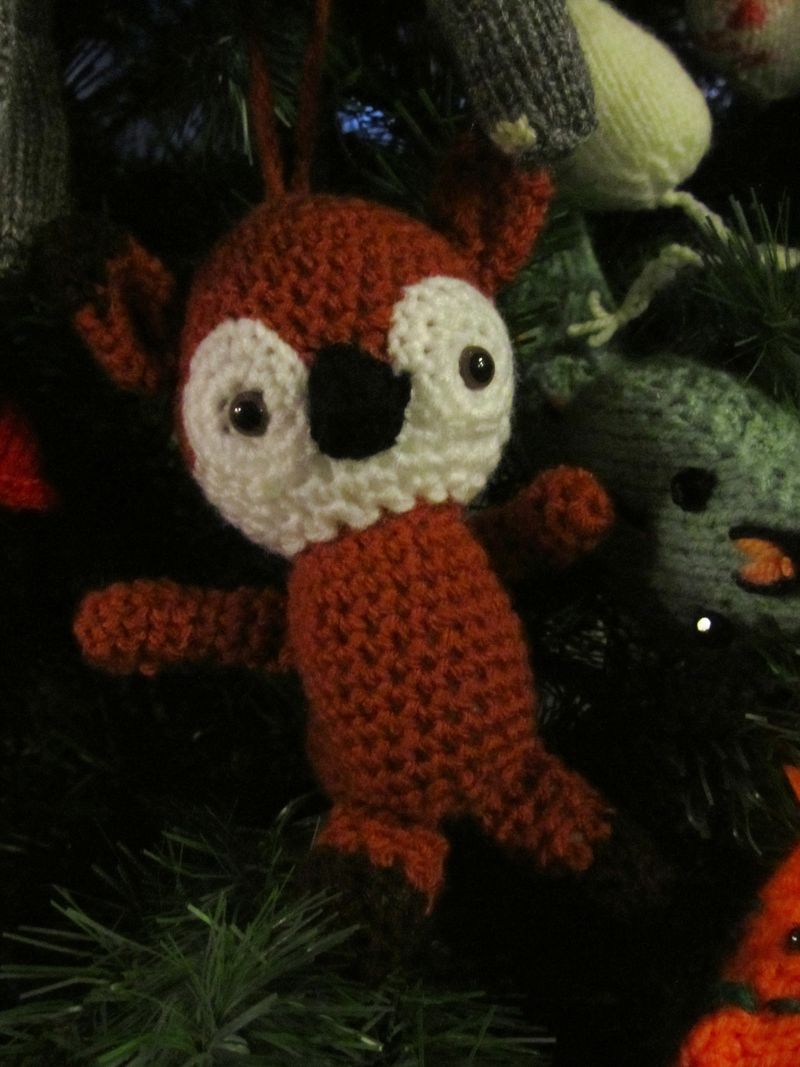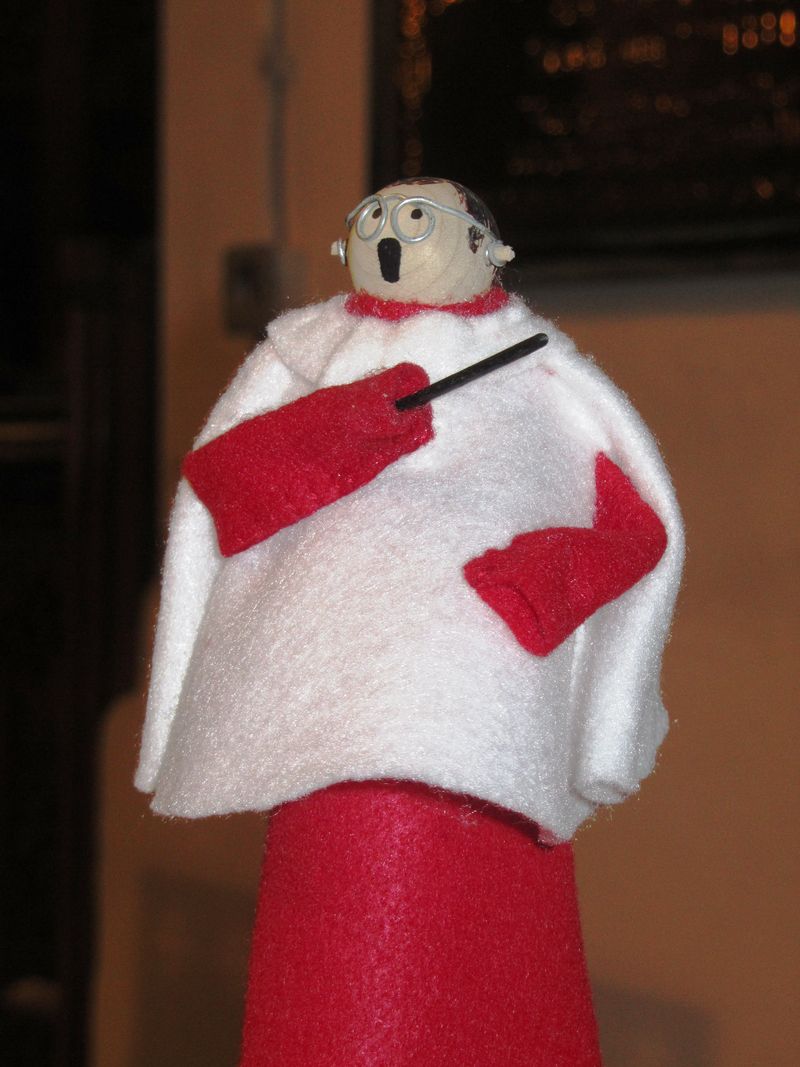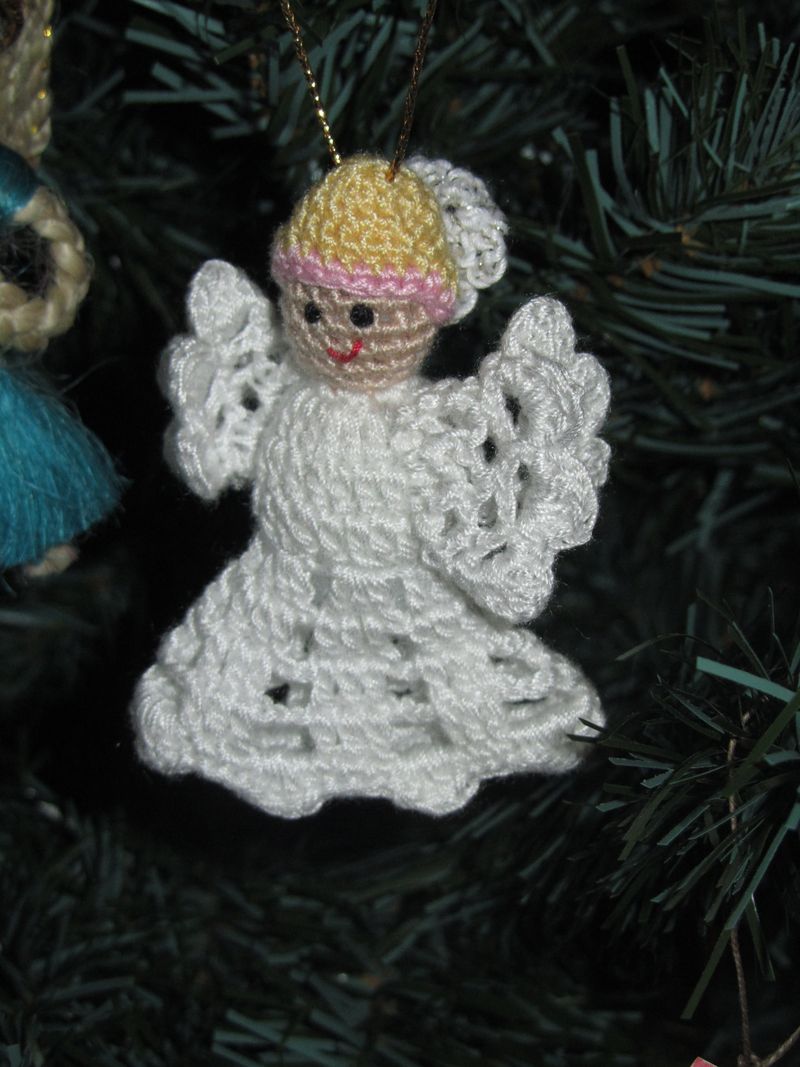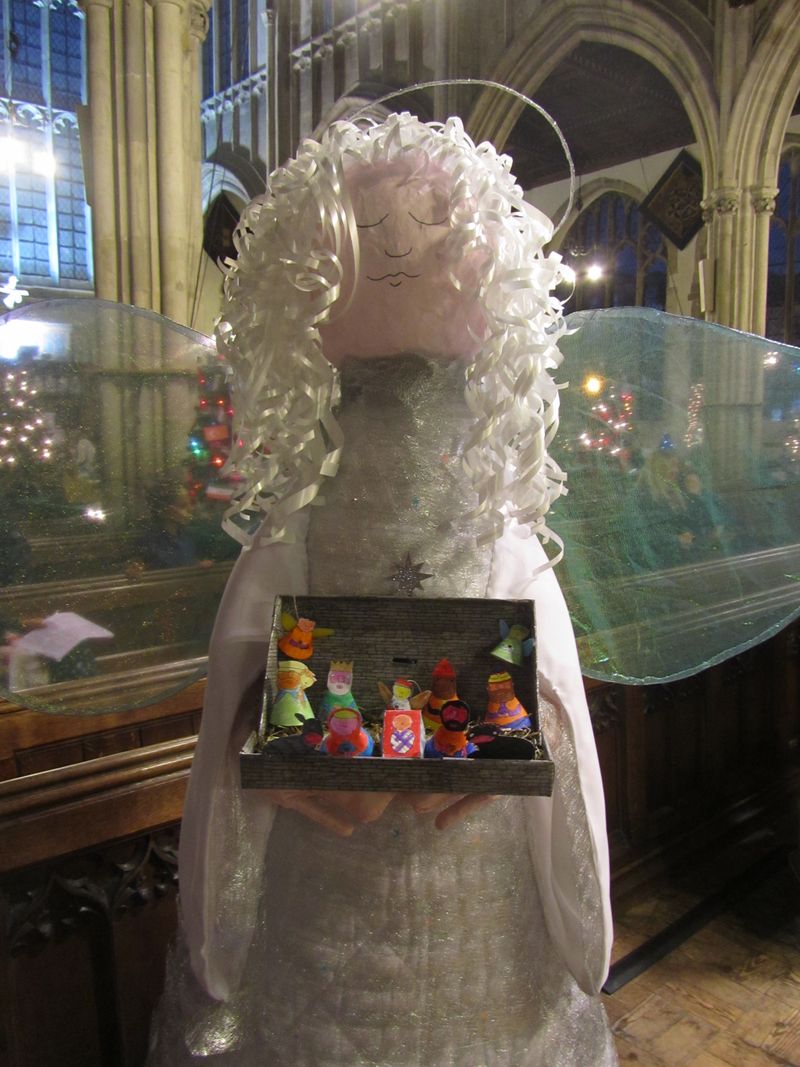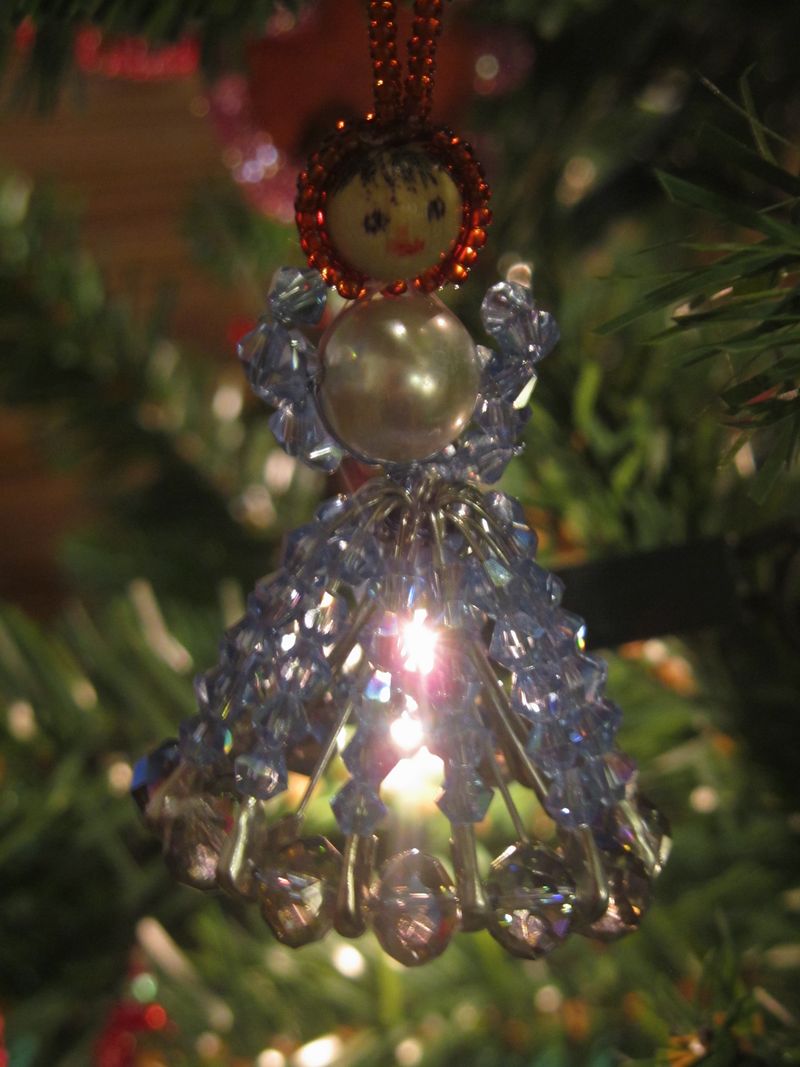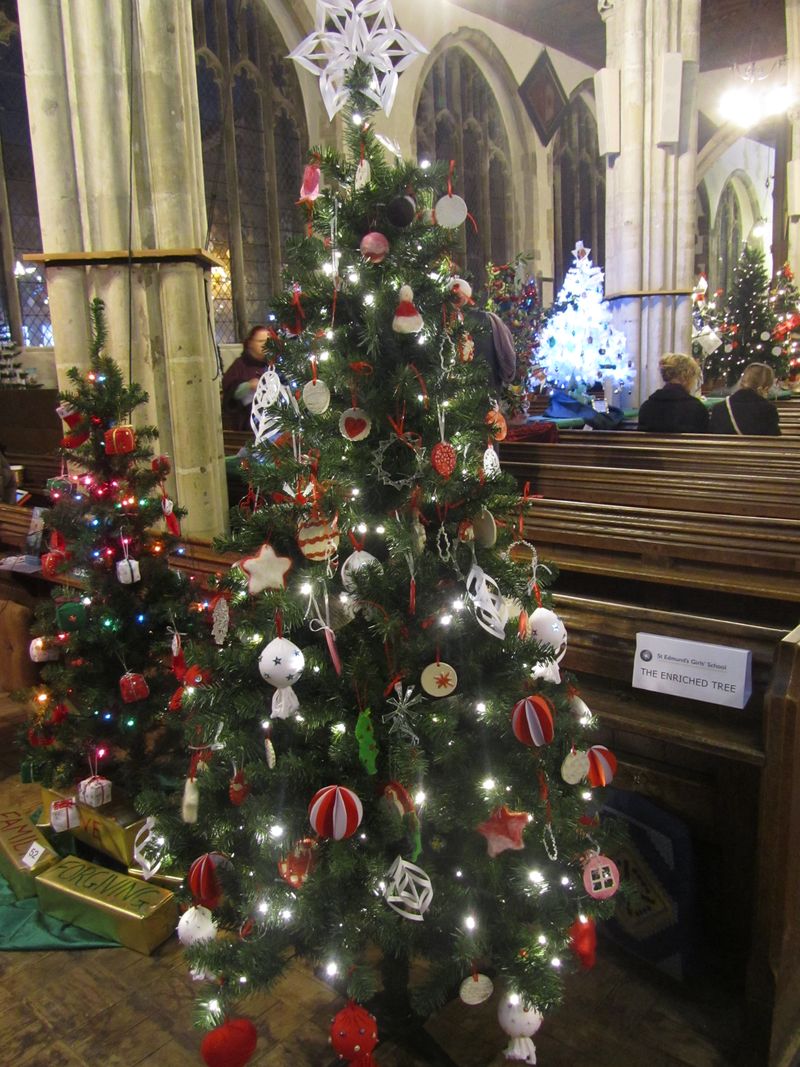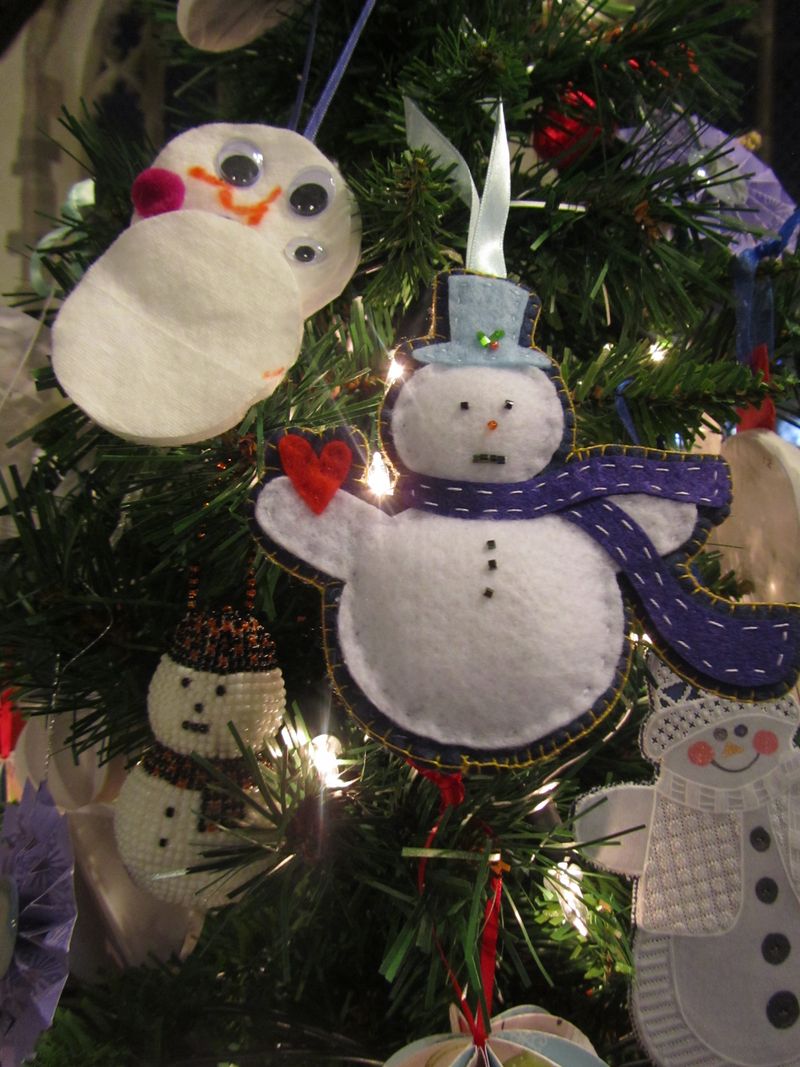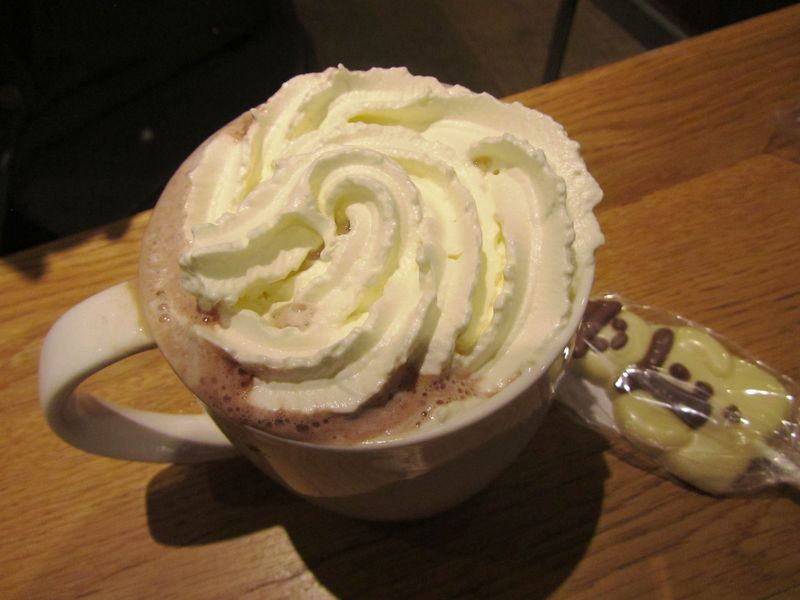 When we came out of the Church is was dark and twinkly and frosty cold so we rounded off our trip with some warming hot chocolate - or in my case a peppermint mocha!  My first ever one and it was SO good and made me feel very Christmassy.  Then it was pick up a pizza on the way home and watch Harry Potter and the Goblet of Fire with some cheesy popcorn in front of the log burning stove.  I mean does life get any better than this?