Today is Miss B's birthday.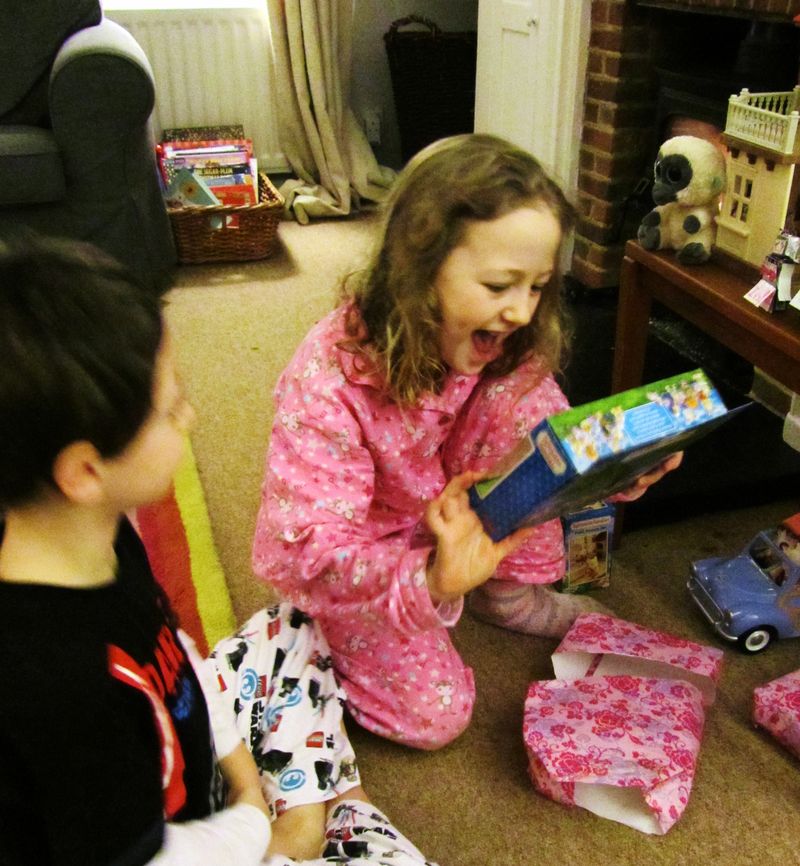 The party was yesterday at home with a lovely group of girls from school and her brother of course who did very well entertaining himself as now he's 6 he doesn't want to join in with a girls birthday!
This is a week of birthdays with mine being on Friday.  I am going to be 40 and I'm looking forward to an exciting weekend!