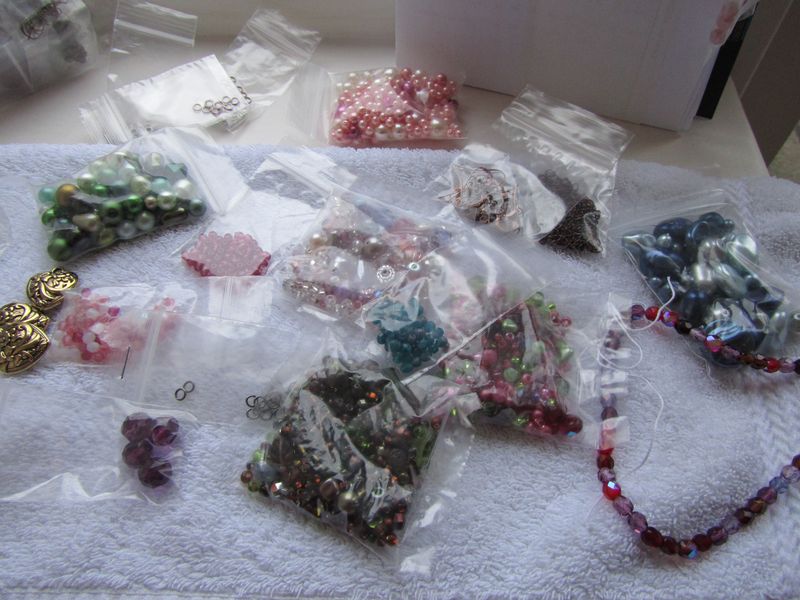 Just before Christmas I ordered lots and lots of beads.  They have been sitting in their bags since then and I haven't done anything with them.  A while ago I bought some basic tools and made a couple of pairs of earrings and my daughter made a charm bracelet.  It was so much fun but what I liked doing best was looking at all of the different kinds of beads and the wonderful colours and so a bit of internet shopping was undertaken.
I did go quite mad with it given I'm not sure what to do with all of these wonderful things ...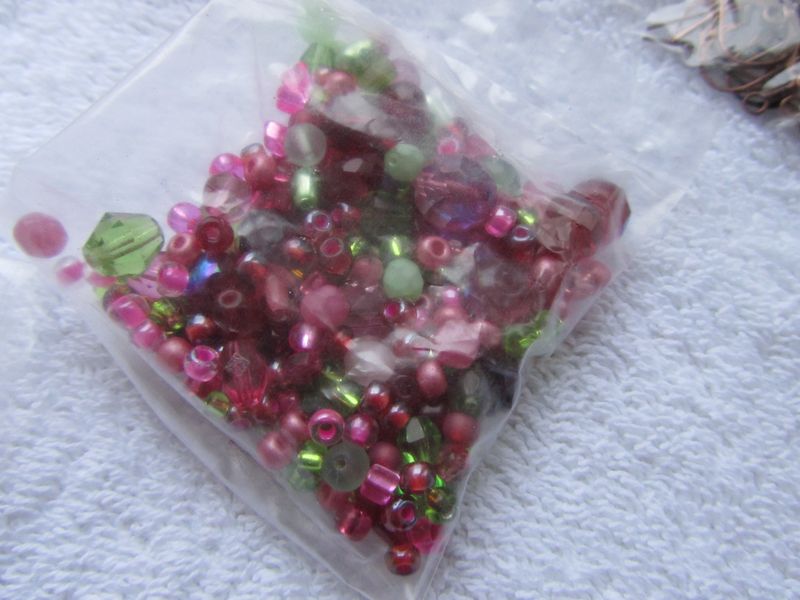 But the colours are so enticing and the shapes so delightful, some even magical.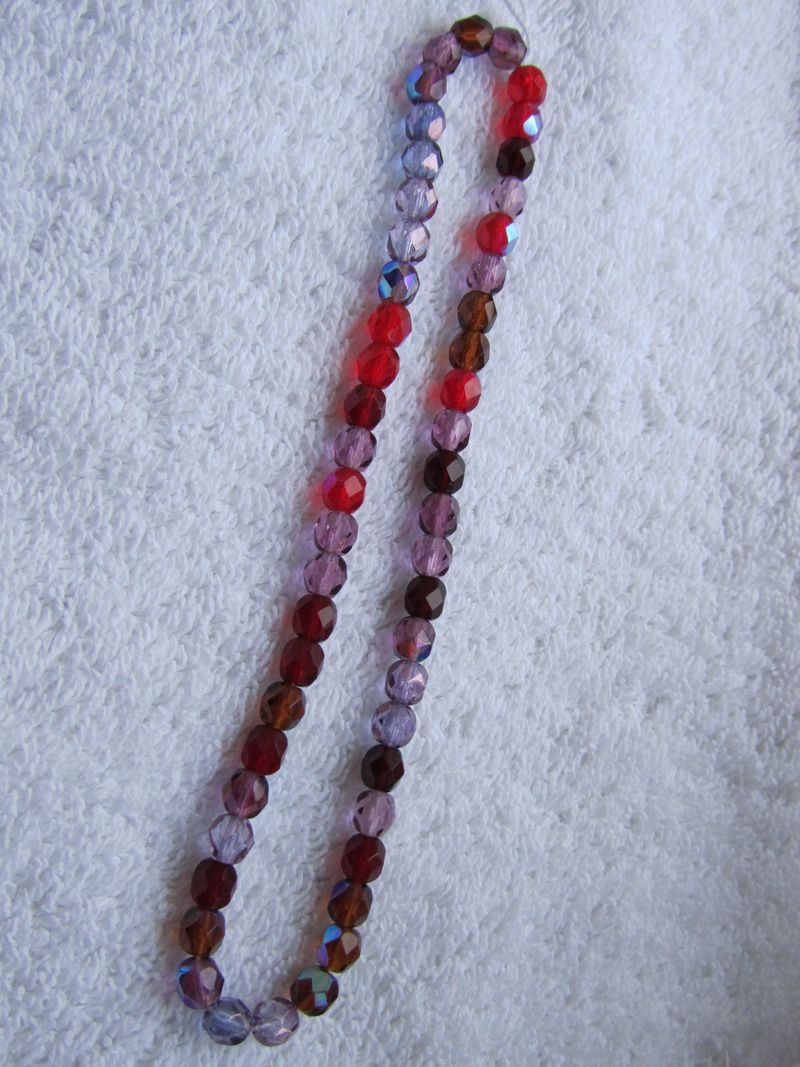 I am feeling inspired and overwhelmed all at once...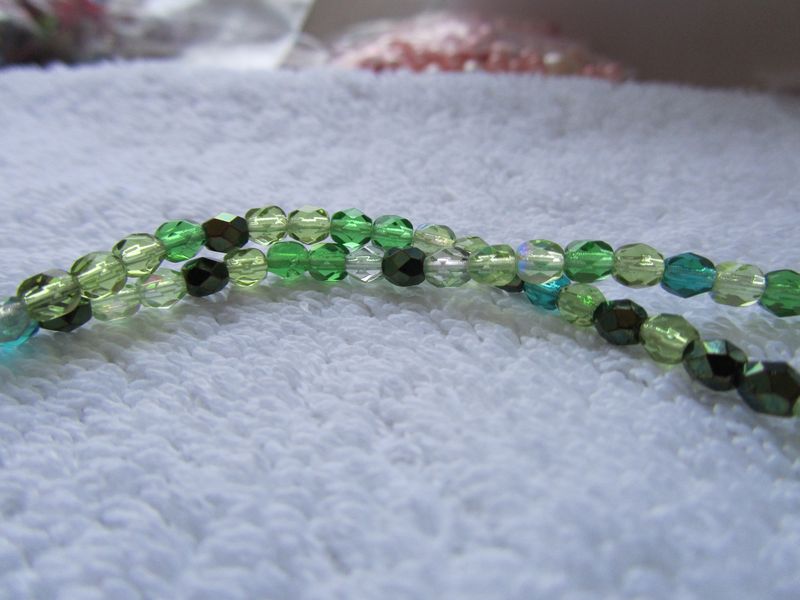 Now, what to make?