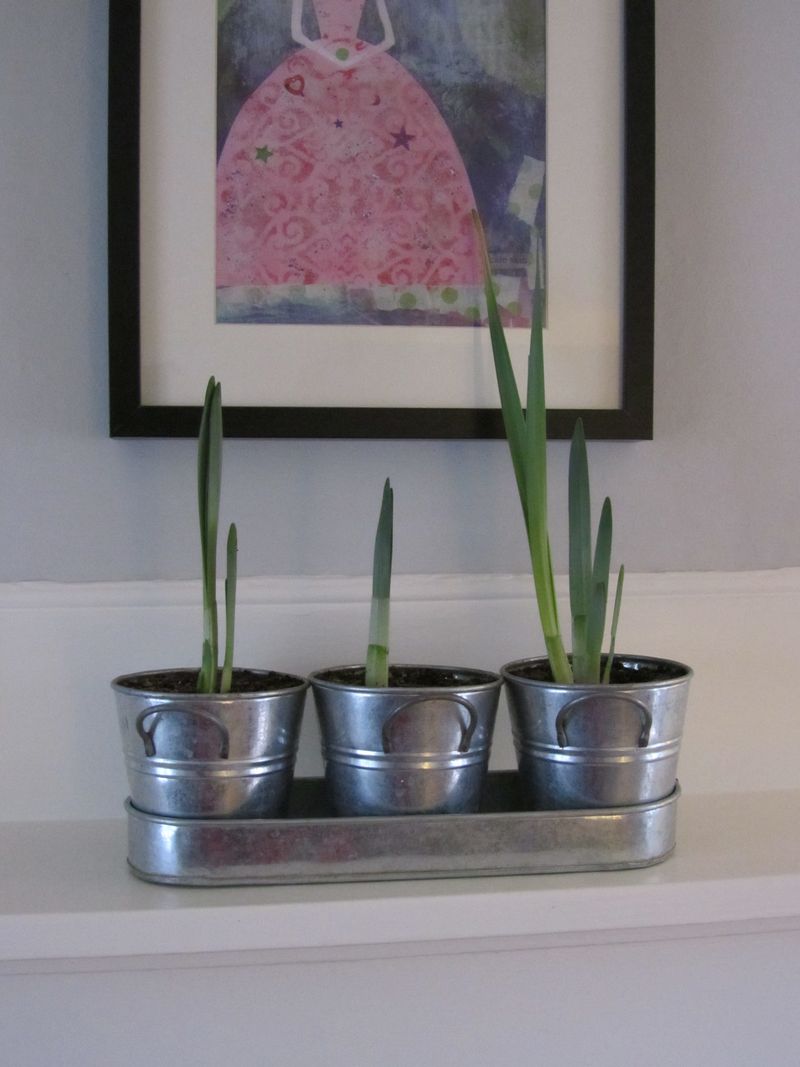 The cards and decorations are all put away but this year the house doesn't look bare as it normally does after Christmas.  This time I was ready for it and I like that everything is simple again.
It is very dark and cold today.  A few huge flakes of snow fell and then stopped again.  The winter months are still ahead of us.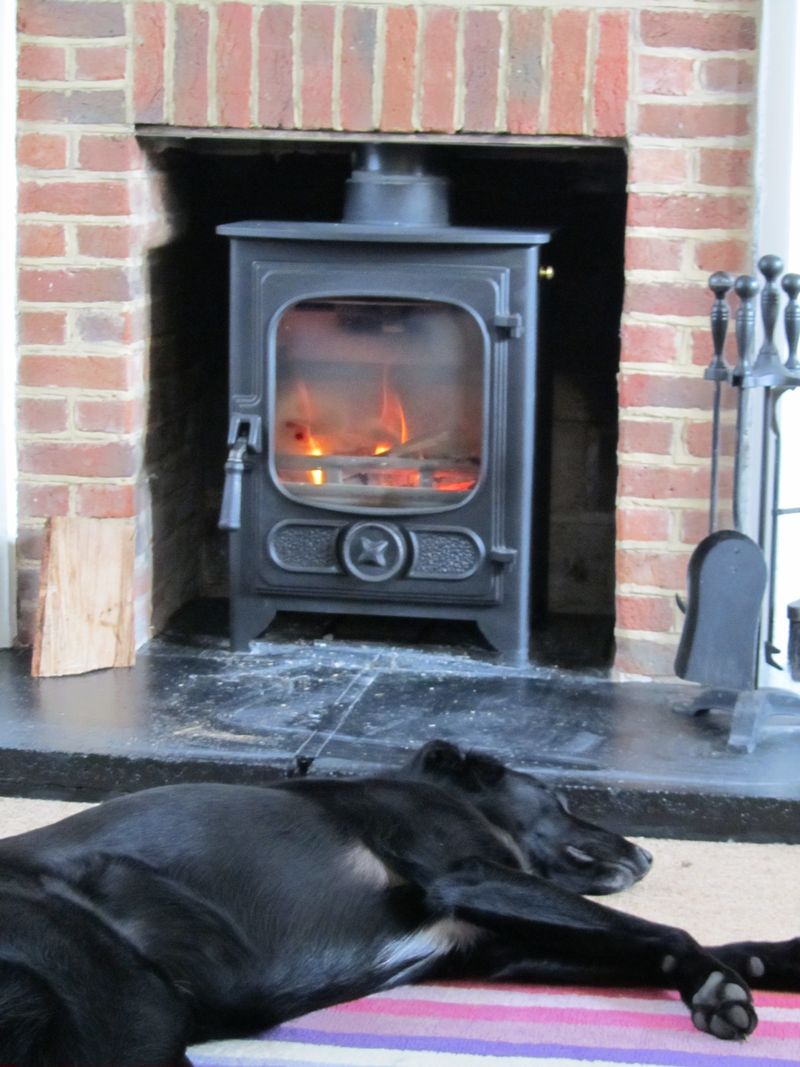 But the stove is lit and the dog is resting, so all is well.
Happy new year.