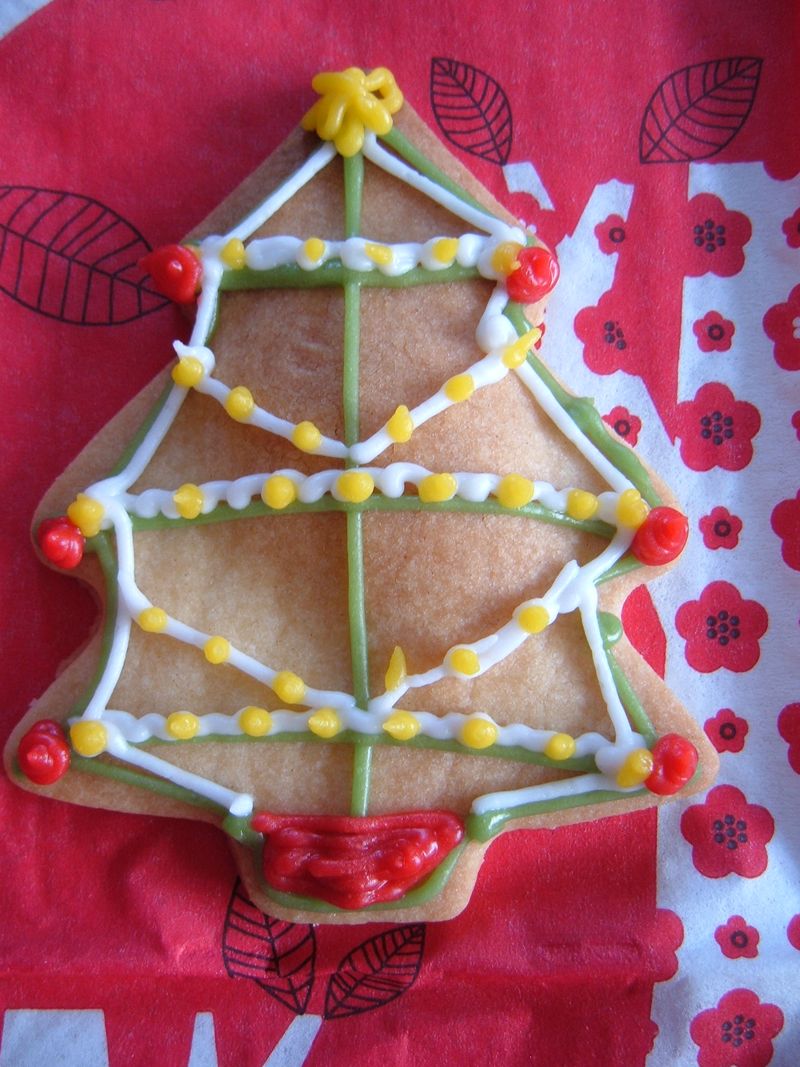 Is it ever too early for Christmas biscuits?  I think not particularly when you have such a large collection of cookie cutters sitting in the cupboard waiting to act out their Christmas destiny. 
Well ok maybe not all of them have a Christmas theme but the tree certainly, the moose/reindeer yep, the hedgehog - well who doesn't love a little snowy hedgehog?  The chick is dressed up as a penguin, the bat a leftover from halloween and the ice creams because it's such a good cookie cutter and the topping ideas are endless. 
So this was a day well spent.  We also made salt dough but more on that later!