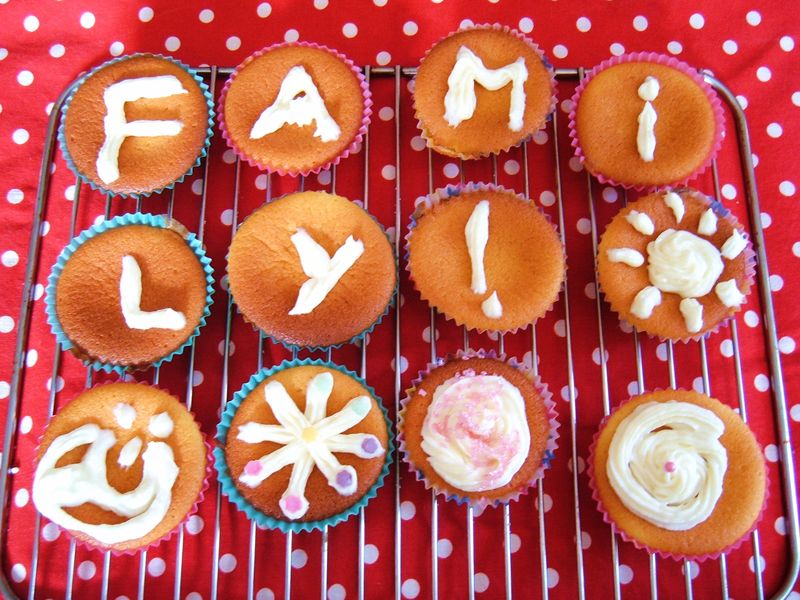 Family love today. 
Illness has a way of making life so real.  I think most of the time we dawdle around thinking we're present but then the bubble bursts and we find we were just marking time and life becomes so real it is surreal. 
Today there was good news and a happy voice at the end of the phone.  I can hold it together until the phone goes down and then I have a weep.  Joe wondered if I was crying over how good the email from Strada was (2 mains for £10 is worth a tear of joy).
Onwards and upwards.