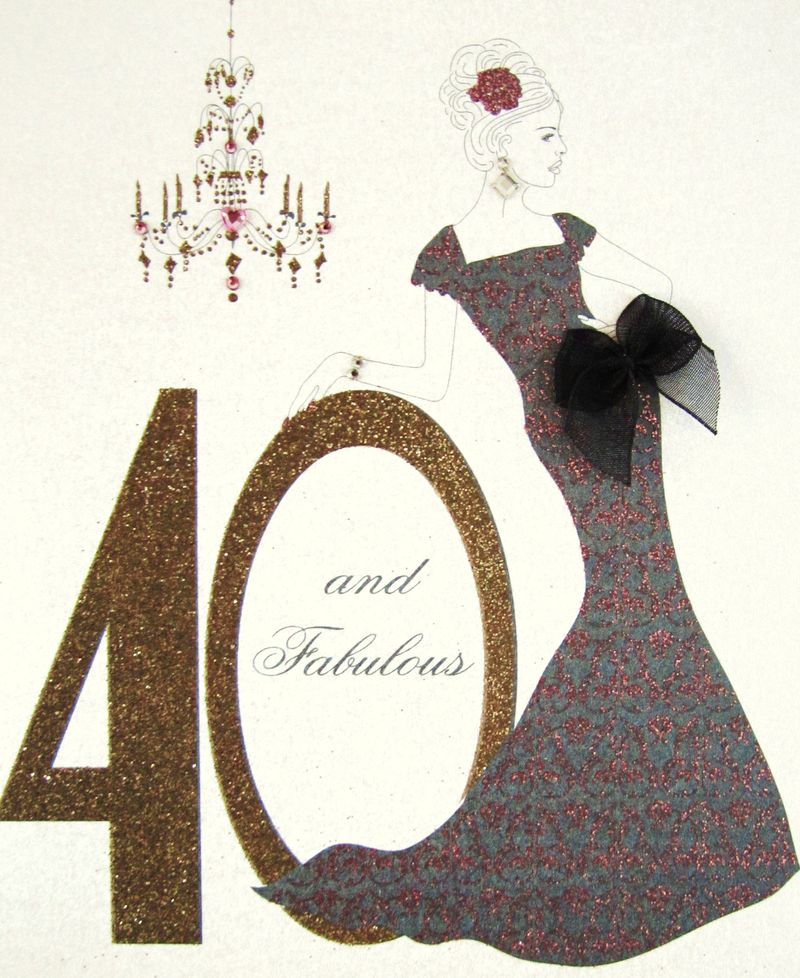 I am 40.
It happened on Friday and actually it's fine.  It's not like being 30, it's so much better than being 30.  I've had a great weekend in Stratford-upon-Avon where we went to see Matilda the Musical.  It was superb!  It was funny and scary and happy and sad and uplifting.
Tim Minchin who wrote the music was there and signed our programme and the paper airplanes that the children caught during the show.
It was so good in fact that we went back again on Saturday night because I couldn't bear the thought that I may never see the show again.  It's due to finish at the end of January although I can't believe they'll let it end there.  It should go on tour, it should go to the West End and Broadway.  The world needs to see this show!