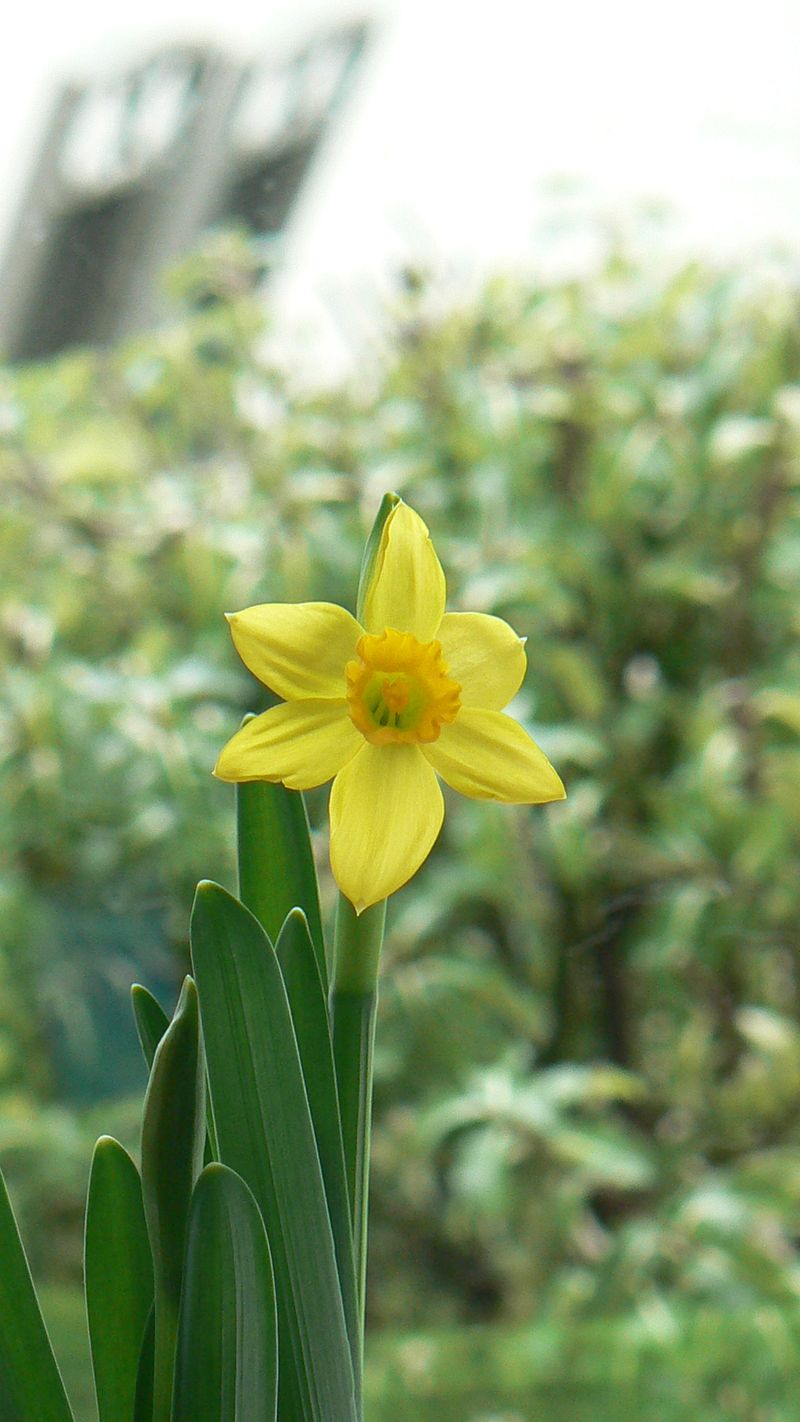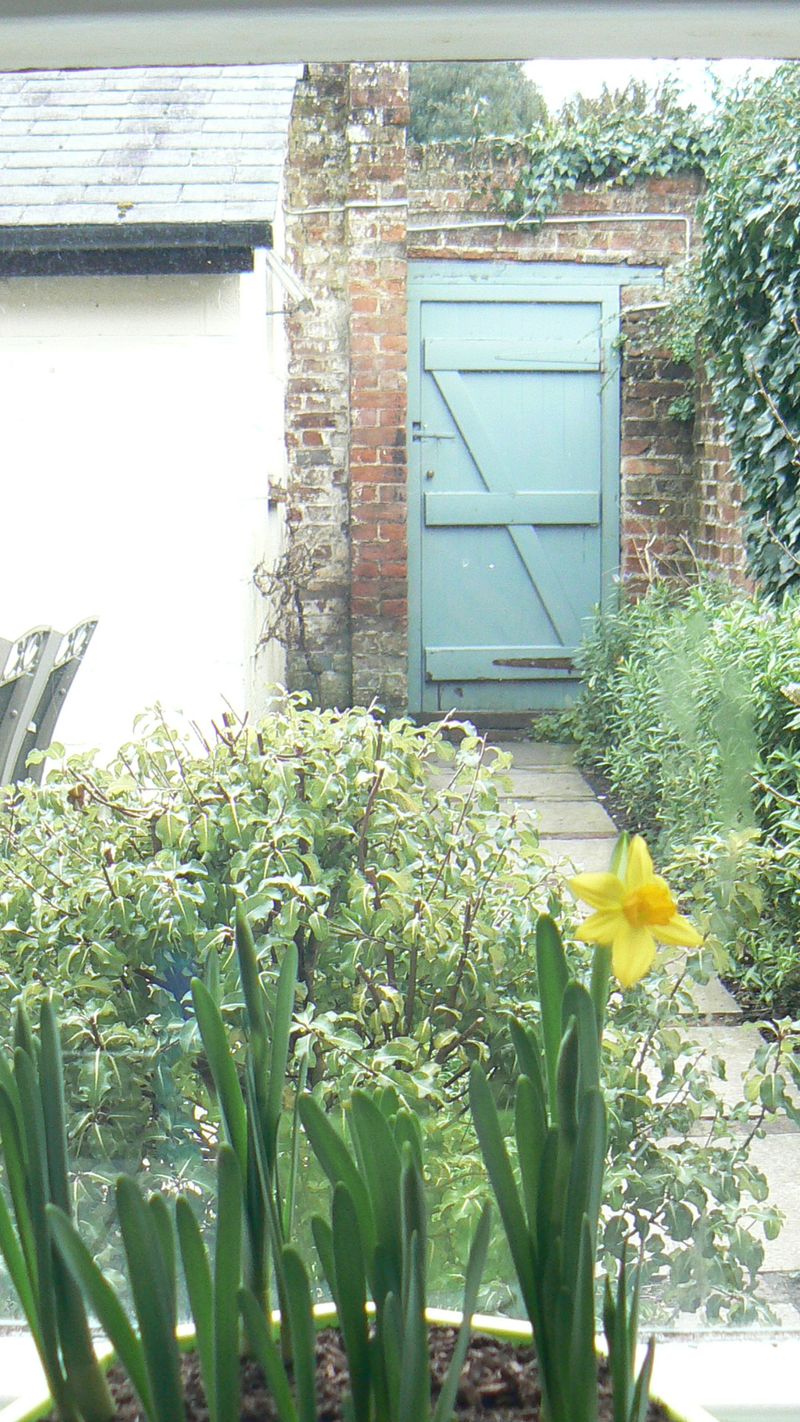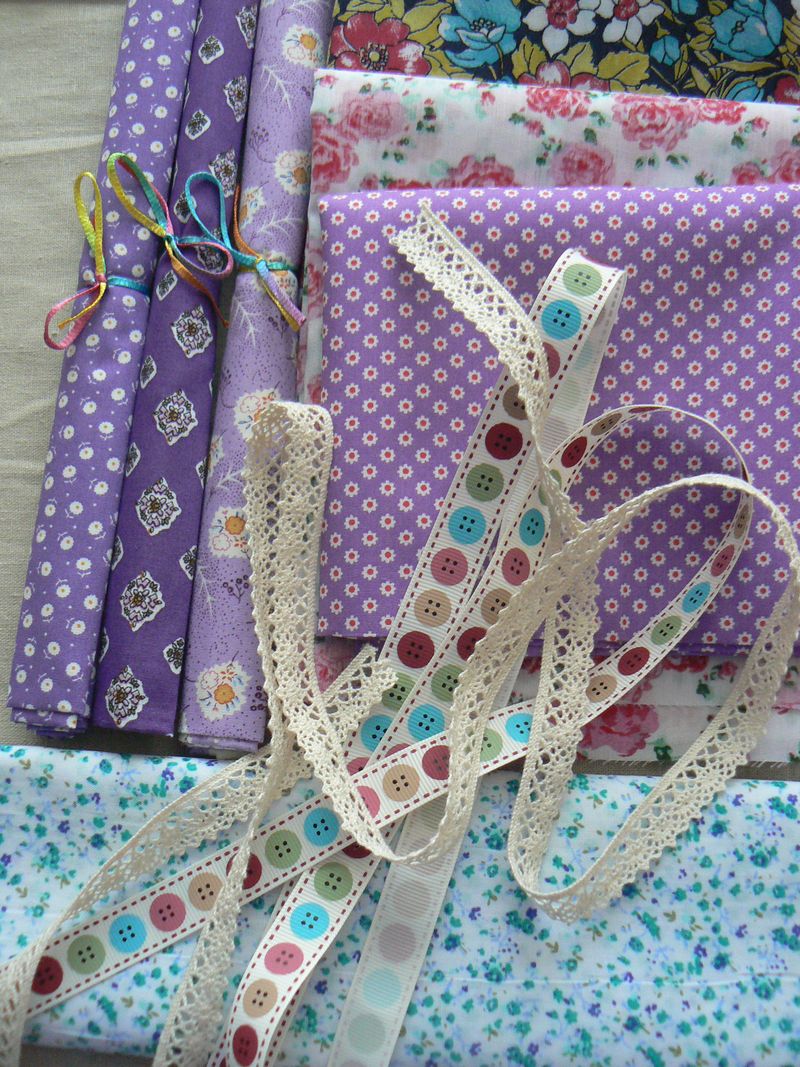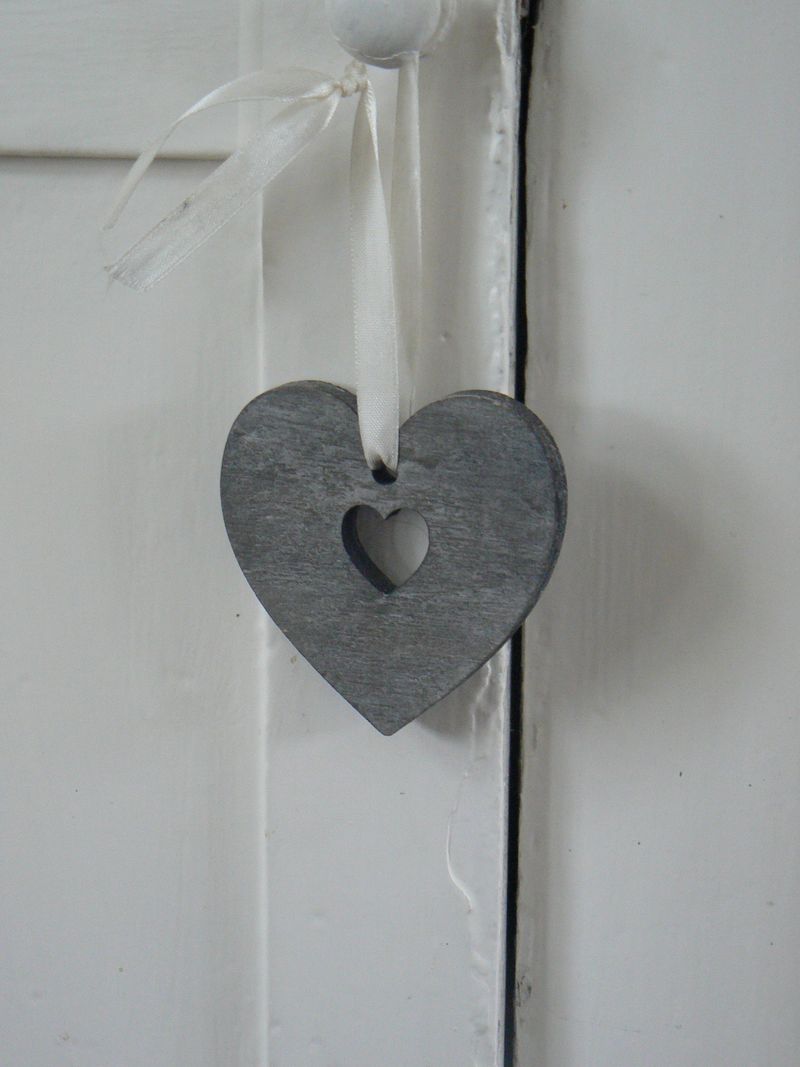 The pretty pictures are to hide the fact that I got derailed this week.  Just a sentence is all it takes sometimes to put you back where you came from and it seems harmless to those around you but you know all the years of manipulation that it rests upon.
So I was thrown off course - again.  And although I know it won't be the last time, it has changed me.  I don't know how yet but something has shifted, I feel it.  Perhaps it is a door closing.  I do hope so.
Now I need to restore some inner peace. Kung Fu Panda.