It was a wet Bank Holiday Monday and where better to spend it than the forest?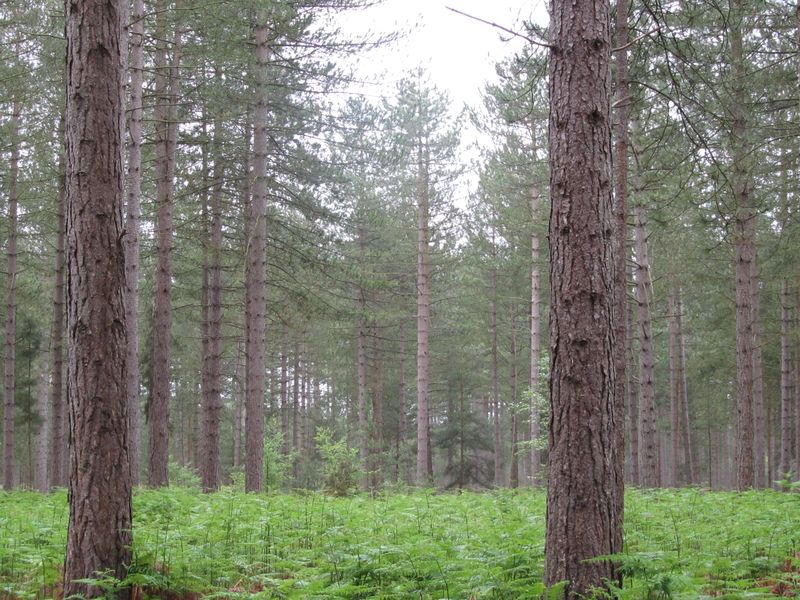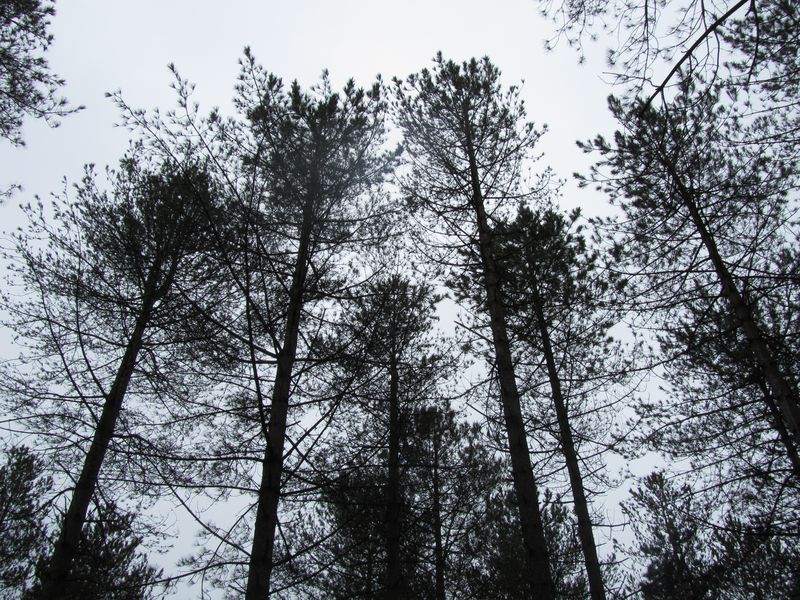 Moors Valley Country Park to be exact.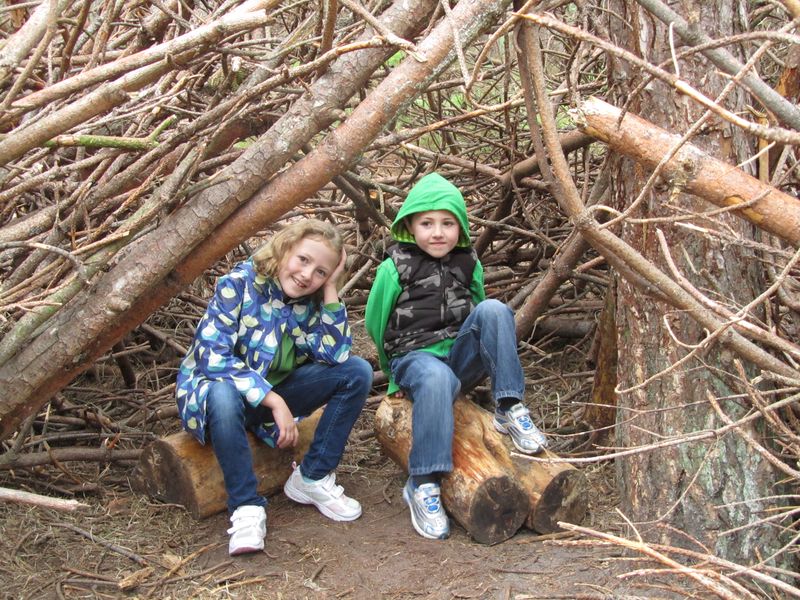 The first time I stepped out of the car at Moors Valley I knew I was going to love it.  The smell of damp pine forest holds many happy memories for me of camping at Lowther Caravan Park near Penrith as a child and then of living and growing up in the lakes.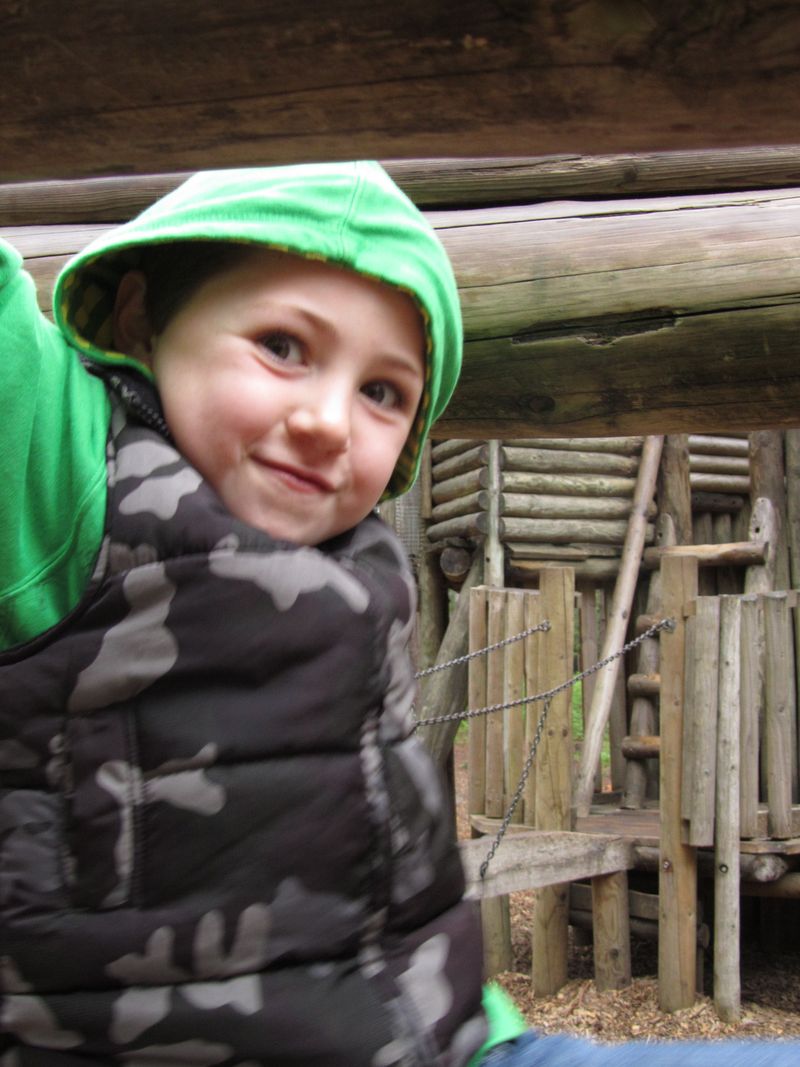 By the end of our visit we were damp and tired but nothing that a hot chocolate and some cheesy chips in the cafe couldn't sort out!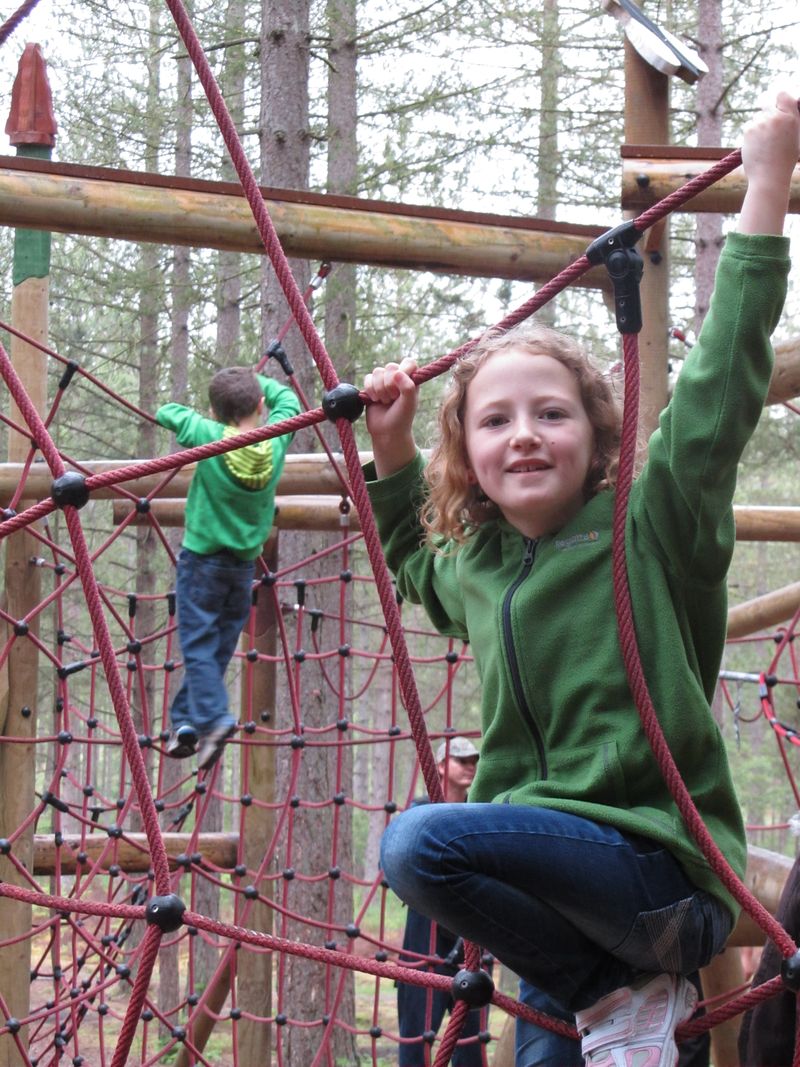 Once back at home we had early showers and pyjamas and an evening of movies.  Great days!