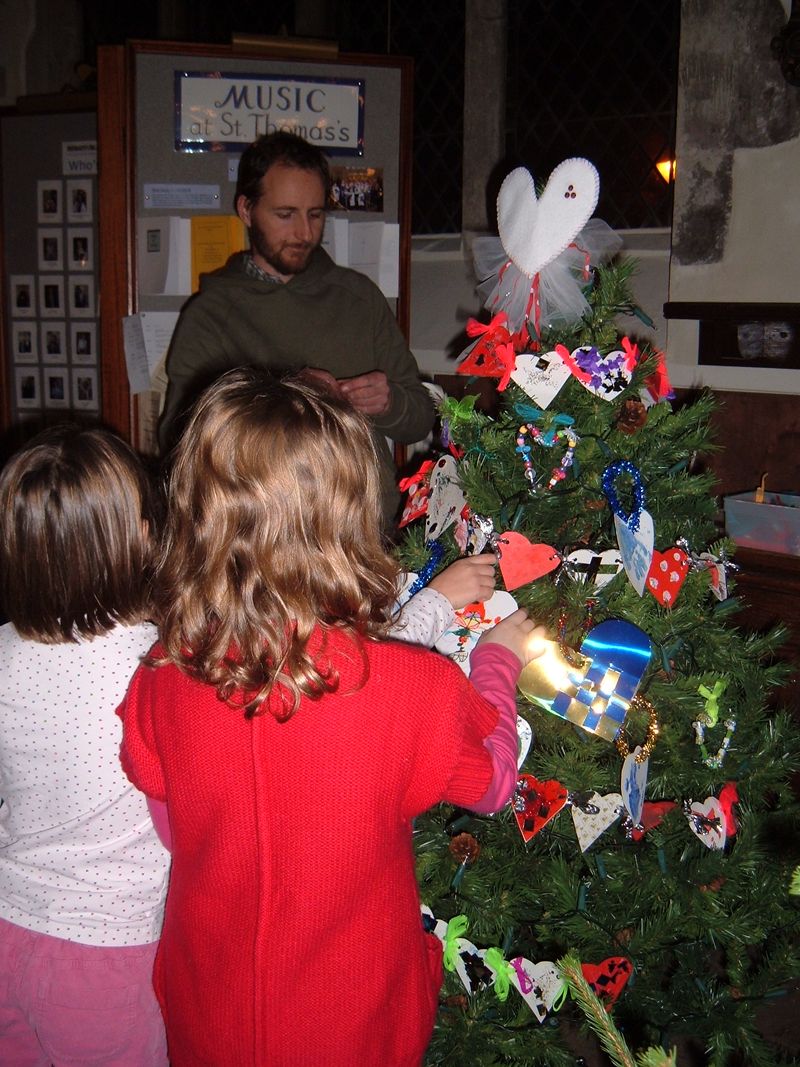 Here is the Christmas Tree being decorated by my little helpers.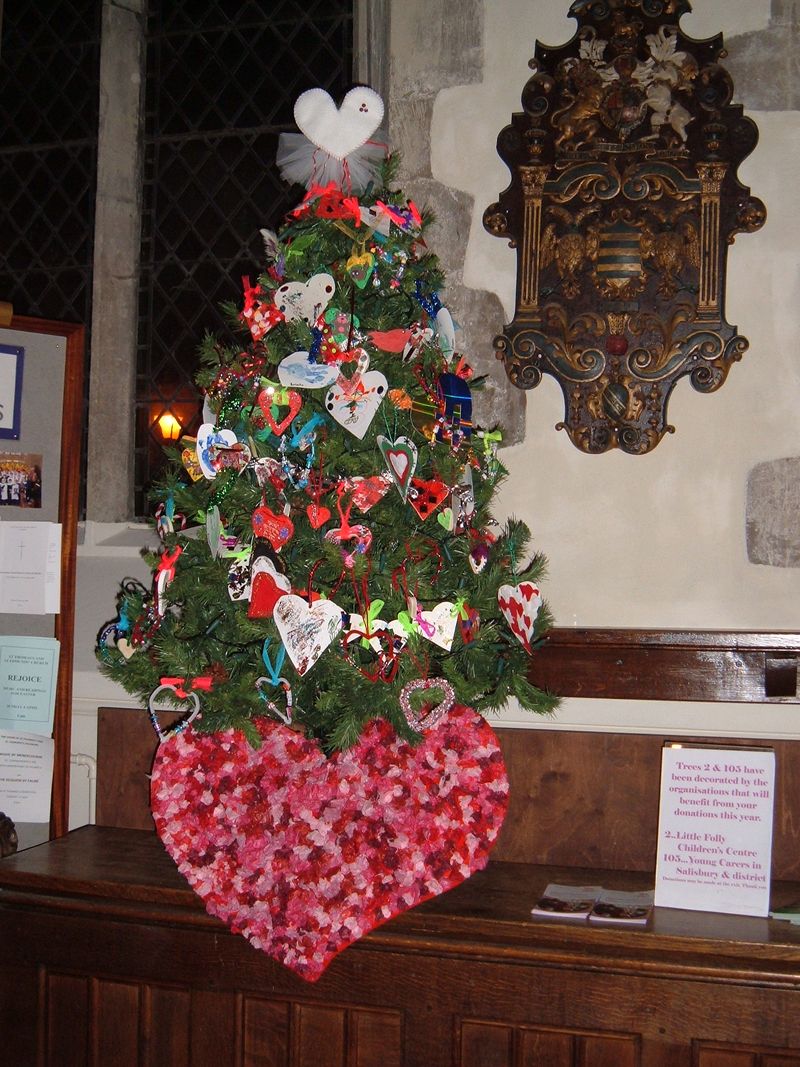 And here it is all finished and in position.  We then took the time to go around all the other trees in the church - and as always it was very beautiful.  Outside it was dark and cold and inside it was a hive of activity and twinkling lights.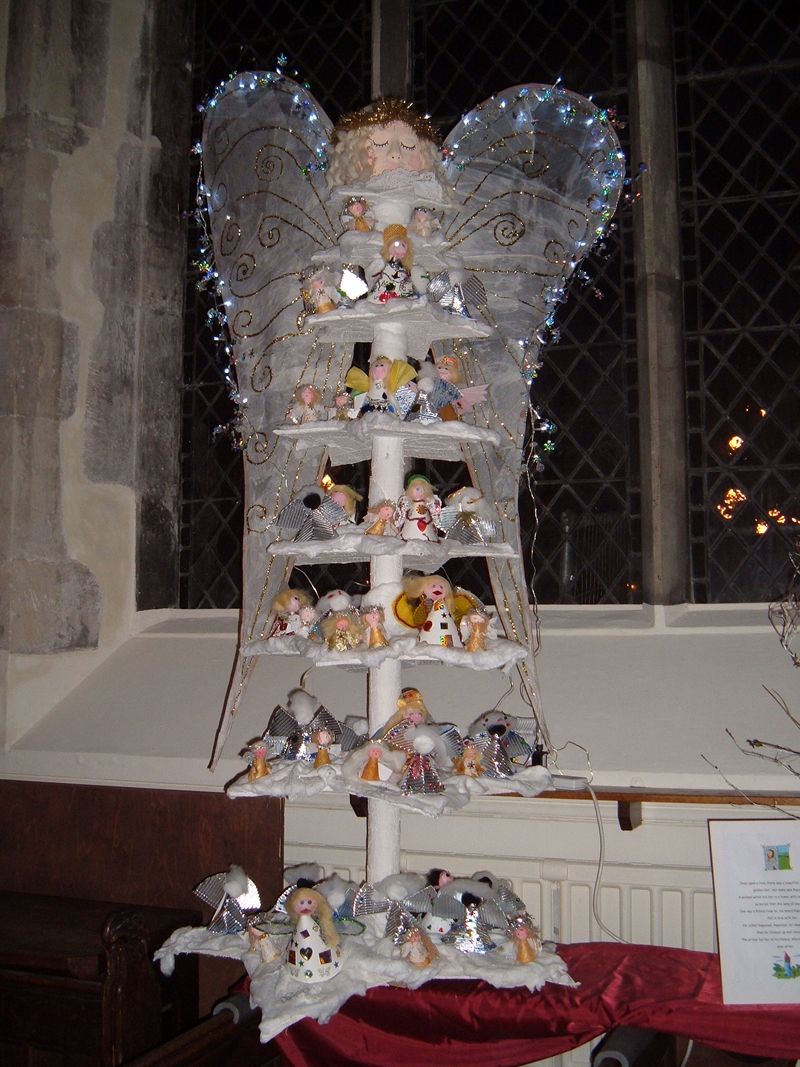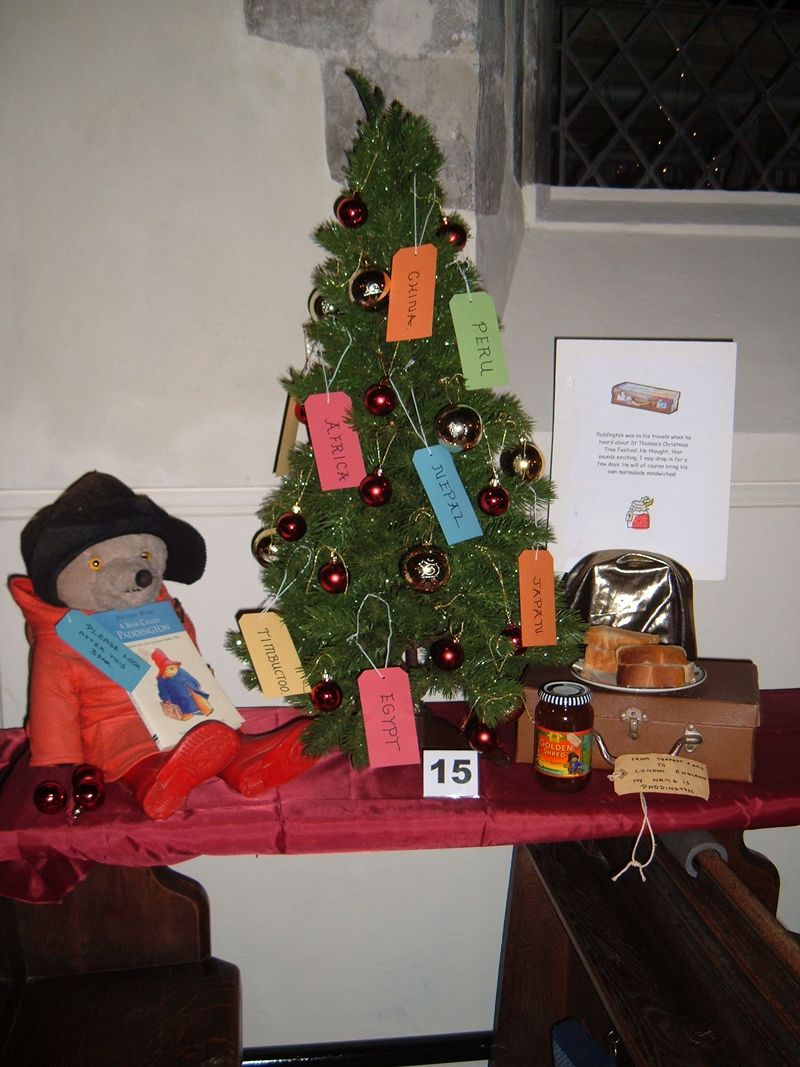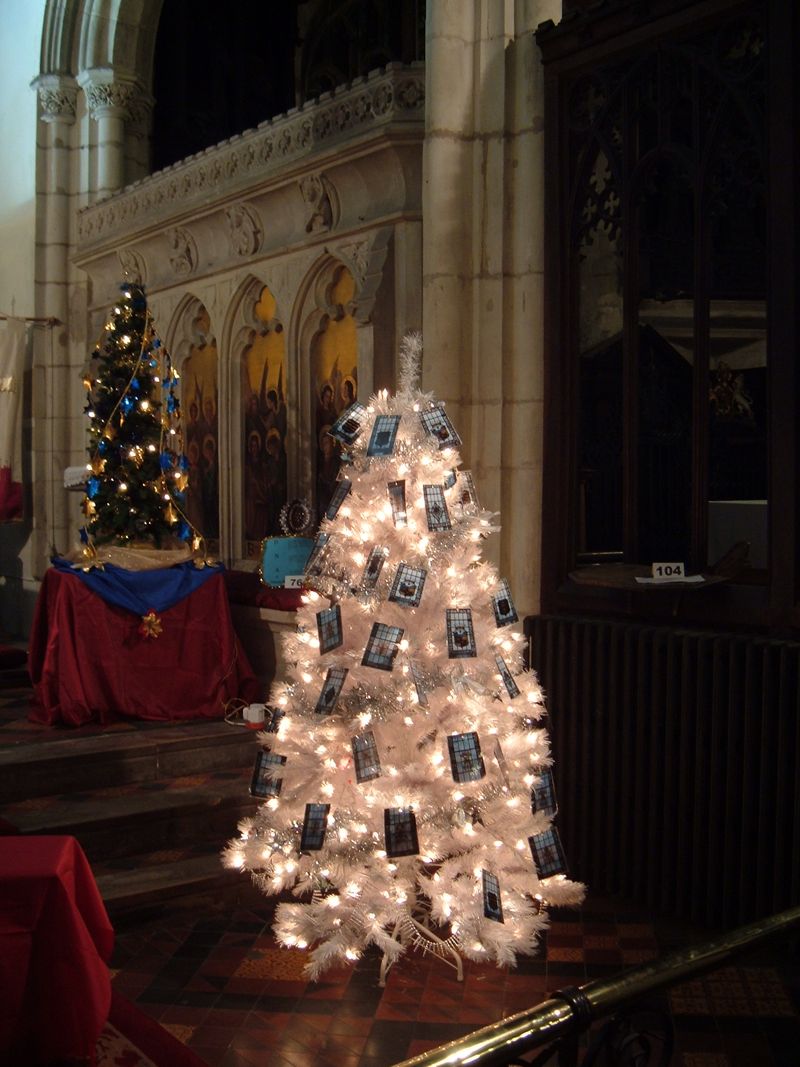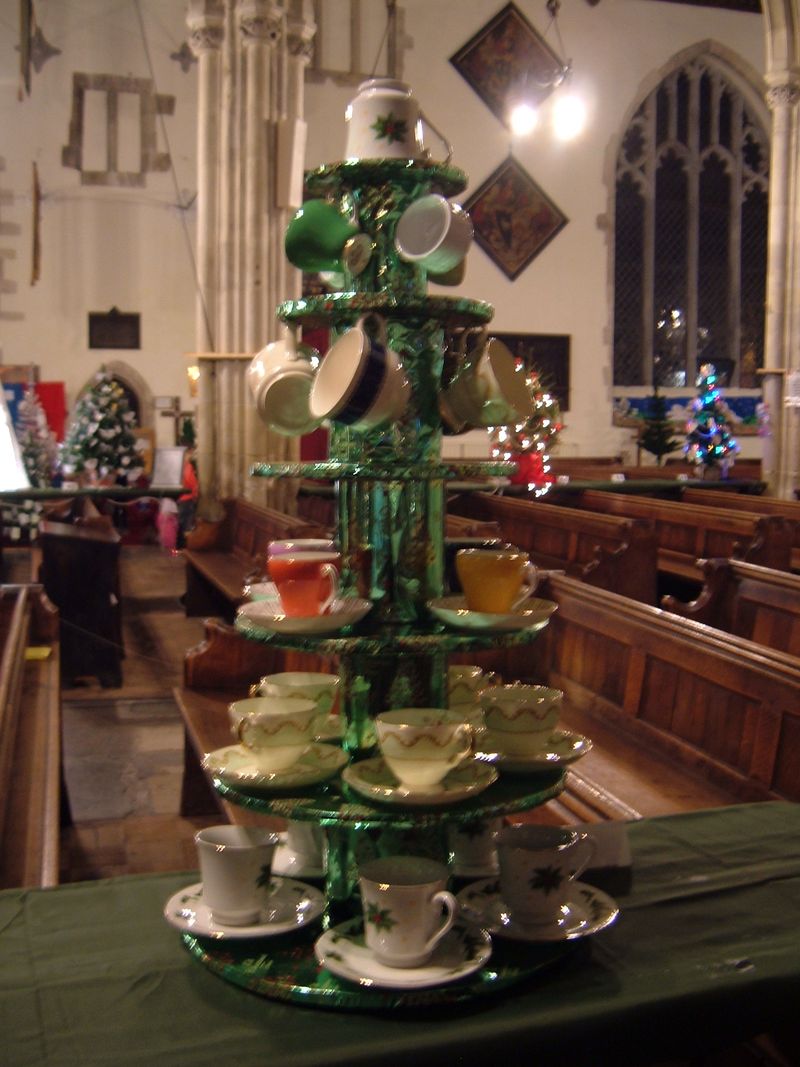 After all our hard work we had to have hot chocolate and marshmallow twizzle sticks!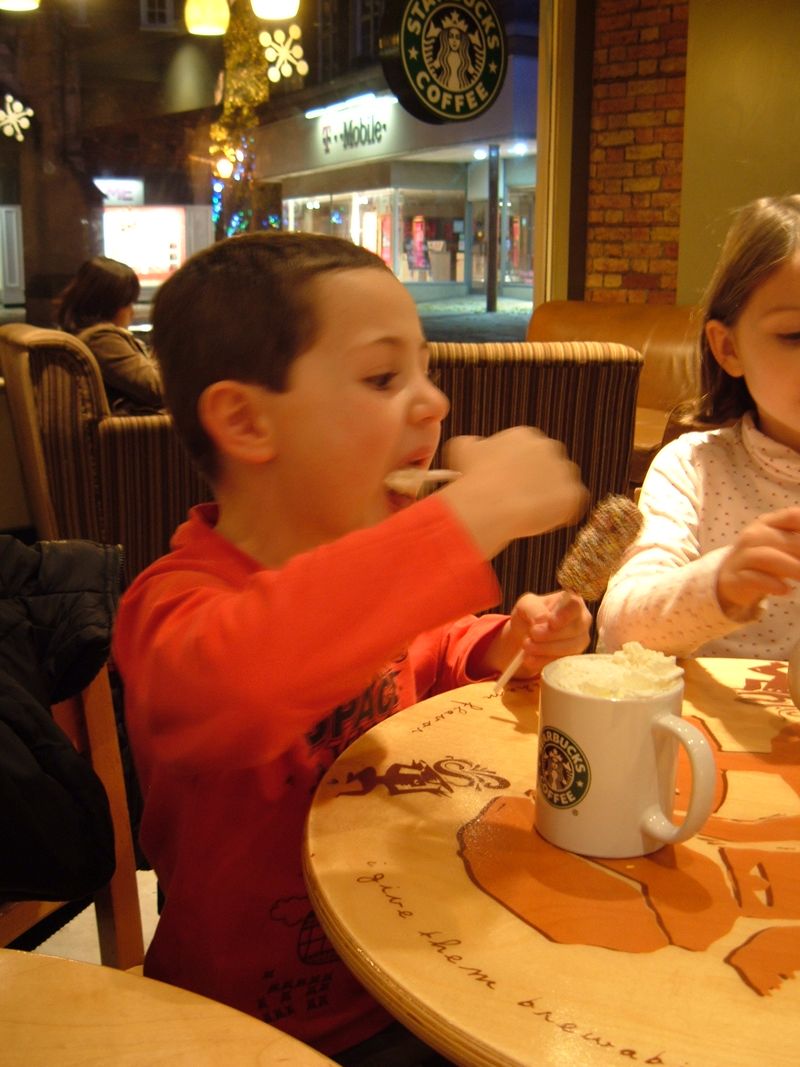 *****Perfect*****